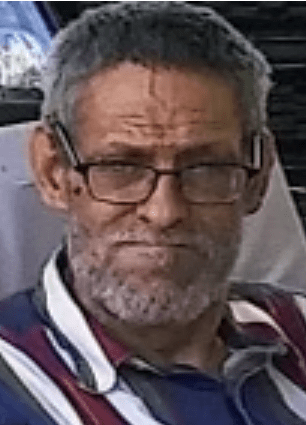 Donald William "Donnie" Washam, Jr., 57, of Springville, Tennessee, died Sunday, July 31, 2022, at TriStar Centennial Hospital in Nashville, Tennessee.
Donnie was born Tuesday, September 1, 1964, in Paris, Tennessee, to the late Donald William Washam, Sr., and the late Mary Lee Hillard Washam.
He formerly worked for Ingram Barge Company and attended Russwood Baptist Church in Springville, Tennessee.  Donnie loved hunting, fishing, and enjoyed boating.  He was a lover of animals who all adored him.
He is survived by one sister: Tracy (Justin) Cunningham, of Murray, Kentucky; one brother: Matthew Washam, of Dover, Tennessee; one aunt: Judy Hillard, of Paris; one uncle: Alvie (Judith) Hillard, of Springville, Tennessee; three nieces: Kira Cunningham, MaKayla Hemington, and Emily Washam; one nephew: Logan Washam; and a big extended family.
Arrangements are being handled by Ridgeway Funeral Home, 201 Dunlap Street/PO Box 788, Paris, Tennessee, 38242.
The body is to be cremated with no services planned at this time.