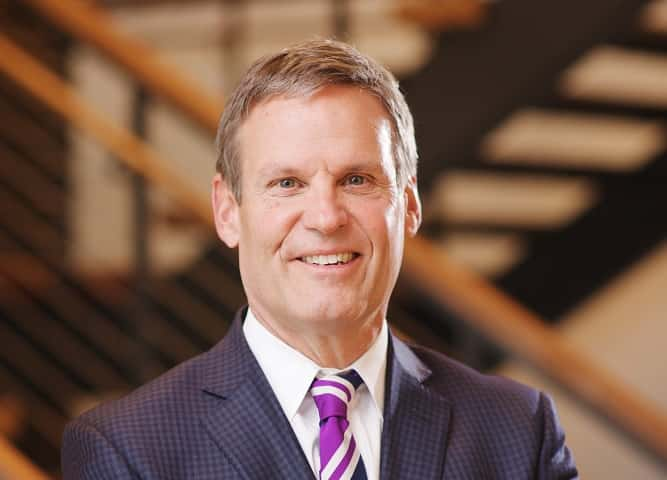 NASHVILLE, Tenn. – Today, Gov. Bill Lee announced that he is proposing legislation to advance the Second
Read More »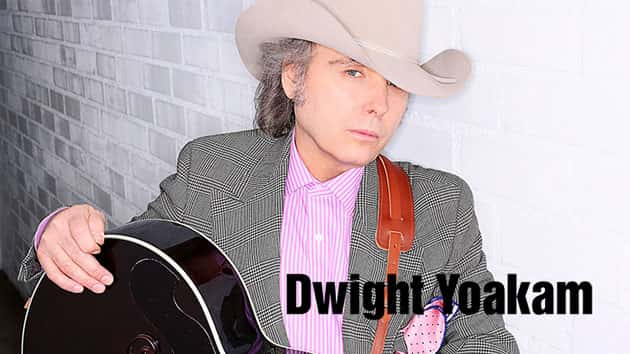 You could win FRONT ROW tickets to see Dwight Yoakam in Paducah on Saturday, February 29th!
Read More »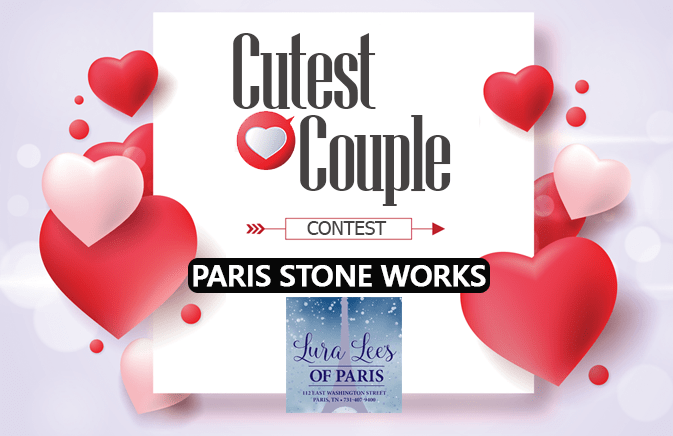 Be sure to vote once each day for your fav with Paris Stone Works and Lura Lee's!
Read More »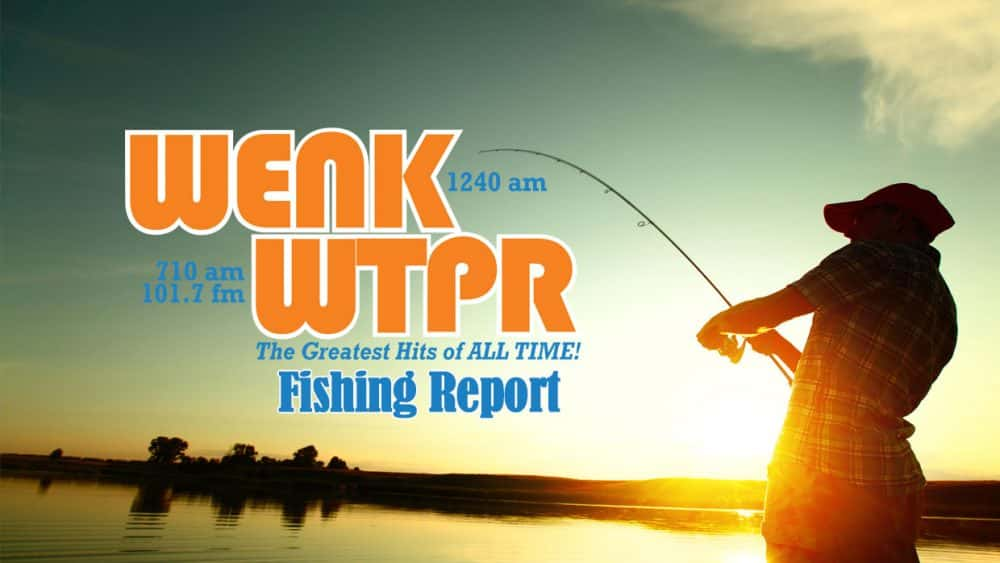 Here the latest from our area experts Lanny & Brent Callicott and Steve McAdams.
Read More »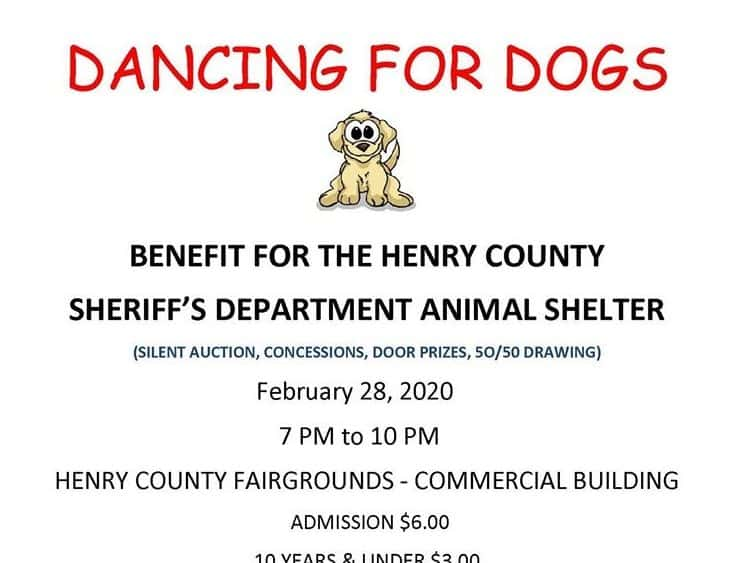 Paris, Tenn.–Dancing For Dogs, a 4-H community service project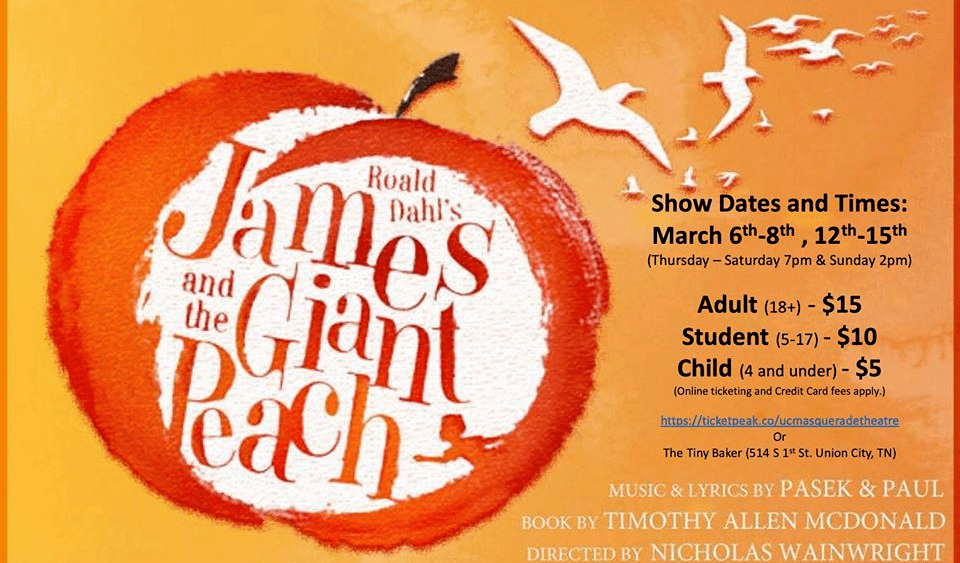 Union City, Tenn.–The Masquerade Theatre in Union City will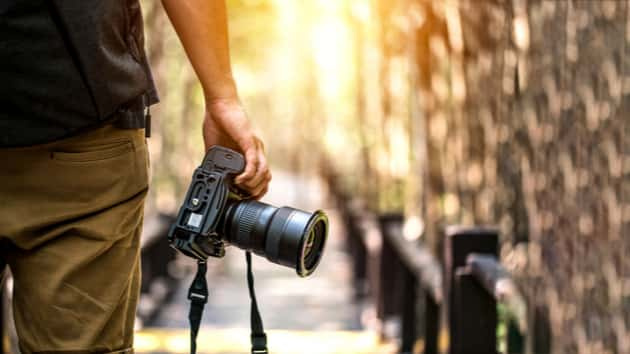 Dwight Yoakam has sold more than 25 million albums worldwide, and he is a 21-time
Read More »
George Thorogood and The Destroyers continue on their "Good To Be Bad Tour: 45 Years
Read More »
Fitz and the Tantrums have scheduled a St. Louis stop on their "All the Feels
Read More »
Post Malone has extended his Runaway Tour into 2020, with a new leg of dates
Read More »