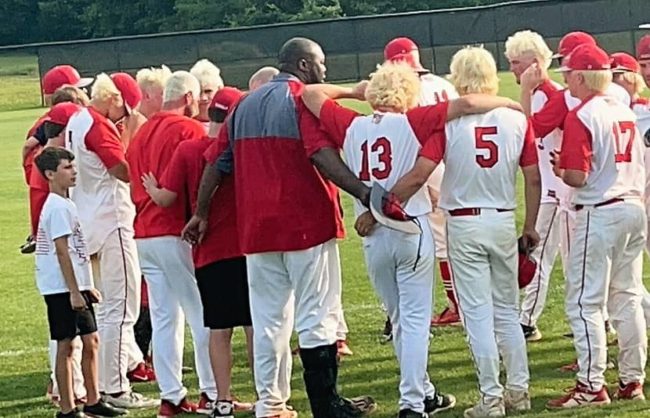 Murphreesboro, Tenn.–The McKenzie Rebels b aseball team fell short in their bid to return to the finals of the state playoffs with a 5 to 2 loss to East Robertson.
The Rebels were knocked into the losers bracket by East Robertson earlier in the week. They battled their way back to face East Robertson again having to beat them twice to go to the championship contest. They defeated East Robertson in their first game 14 to 1. But fell short in the second final score 5 to 2.
With that final game seniors, Braden Birmingham, Jackson, and Cassidy Ty Anderson And Hayden Hixson, see their senior year come to an end.