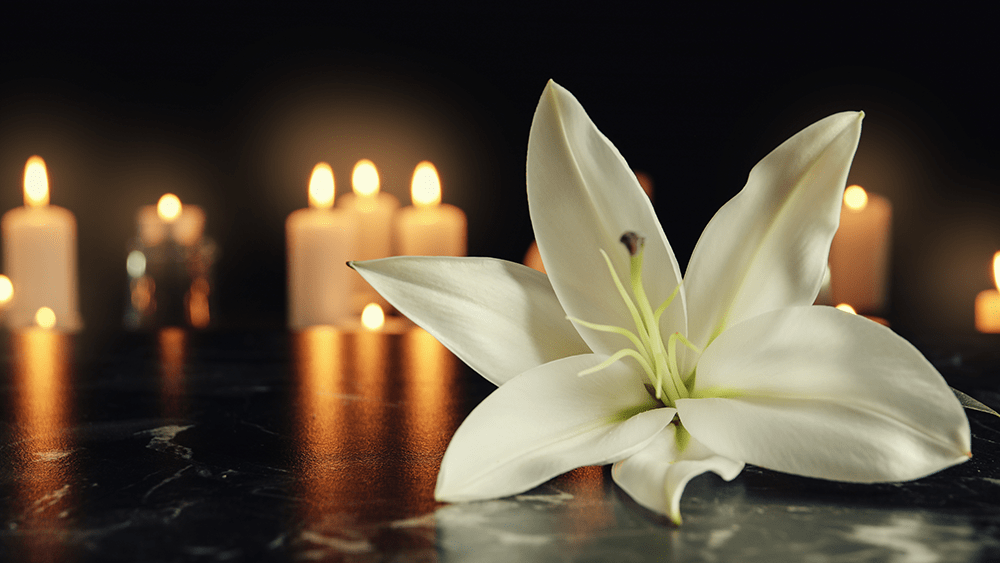 Mr. Sidney Rogers "Pete" Cooley, 87, of Union City, passed away 10:10 a.m. Friday, March 31, 2023, at his home.
Graveside services will be conducted 1:00 p.m. Tuesday at East View Cemetery. Pastor Tommy Hall will officiate.
Visitation will be held at Edmaiston Mosley Funeral Home from 11:00 a.m. until 12:45 p.m. Tuesday.
Pete was born October 15, 1935, in Obion County, son of the late Paul Waggoner and Jannie (Chappell) Cooley. He married the former Colleen Thurmond on December 2, 1955. She survives. Pete served in the Tennessee National Guard from 1953 to 1959. He retired in 1997 from the former Goodyear Tire & Rubber Company after 26 years of service. Pete was a member of Union City First Assembly of God. He was and avid duck hunter and fisherman, as he loved being outdoors. His greatest joy was planting his yearly garden, especially tomatoes. He was a longtime fan of the St. Louis Cardinals baseball team, in which he gave his family the opportunity to see on several occasions and the Tennessee Lady Volunteer basketball team. Pete was a devoted husband and loving father.
In addition to his wife, he is also survived by his four children, Sheila (Keith) Powell of Oakland, Shawn Cooley of Tacoma, Washington, Sharon Cooley of Smyrna and Stan Cooley of Union City; two granddaughters, Karlie (Kendall) Minor of Oakland and Madison (Don) Mitchell of Nashville; two great grandchildren, Ella Minor and Titus Minor of Oakland; one step grandson, Montana Powell of Union City; two brothers, Paul Cooley (Mary) of Alamo and Joe Cooley of Michigan; two sisters, Virginia "Polly" Archie and Laurie Higdon (Phil) all of Union City; and several nieces and nephews.
He was also preceded in death by four brothers, Bill Cooley, Kenny Cooley, Jerry Cooley and Bob Cooley.
The family would like to express their appreciation to all the caregivers who took care of Pete during his time at home.
In lieu of flowers the family requests that memorials be made to the Alzheimer's Association.