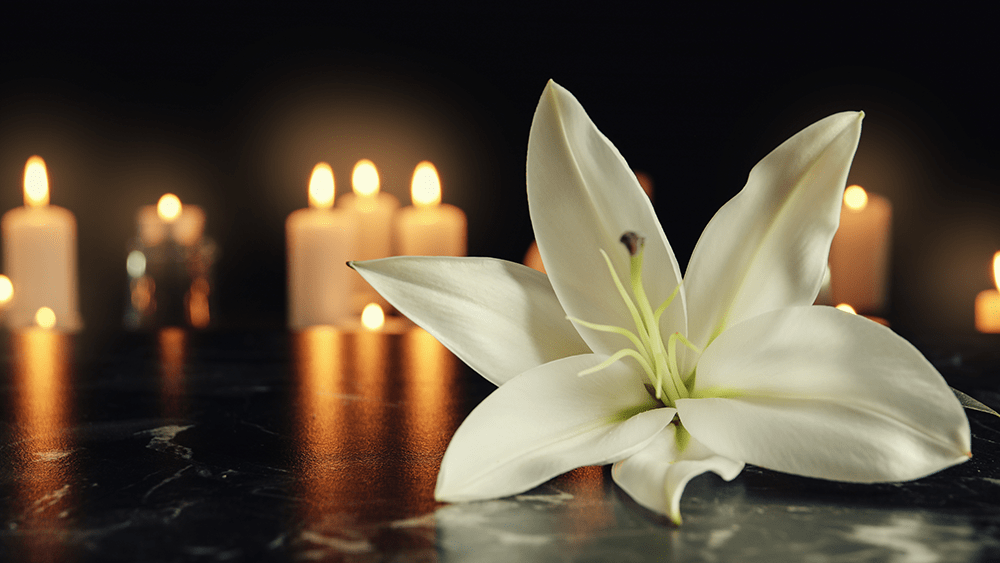 Mr. Henry D. Bumpus, 81, of Indian Mound, Tennessee, passed away, Wednesday, March 15, 2023, at Tennova Healthcare Clarksville.
He was born Saturday, June 21, 1941, in Indian Mound, Tennessee, son of the late Andrew Haskell Bumpus and Elouise Tippit Bumpus.
In addition to his parents, he is preceded in death by his son: Michael Bumpus; brothers: Haskell Bumpus and Browning Bumpus; sisters: Ruth Butts, Josephine Lewis, and Gustie Darr.
He is survived by many nieces and nephews, great nieces and nephews, and a host of friends.
A graveside service will be held at 1:00 p.m. on Saturday, March 18, 2023, at Fairview Cemetery, Indian Mound, Tennessee, with his friends and family serving as pallbearers.
In lieu of flowers, donations may be made to the Fairview Cemetery, P.O. Box 33 Dover, Temmessee, 37058.
Arrangements are entrusted to Anglin Funeral Home, Dover, Tennessee, and online condolences may be made at anglinfuneralhome.com.