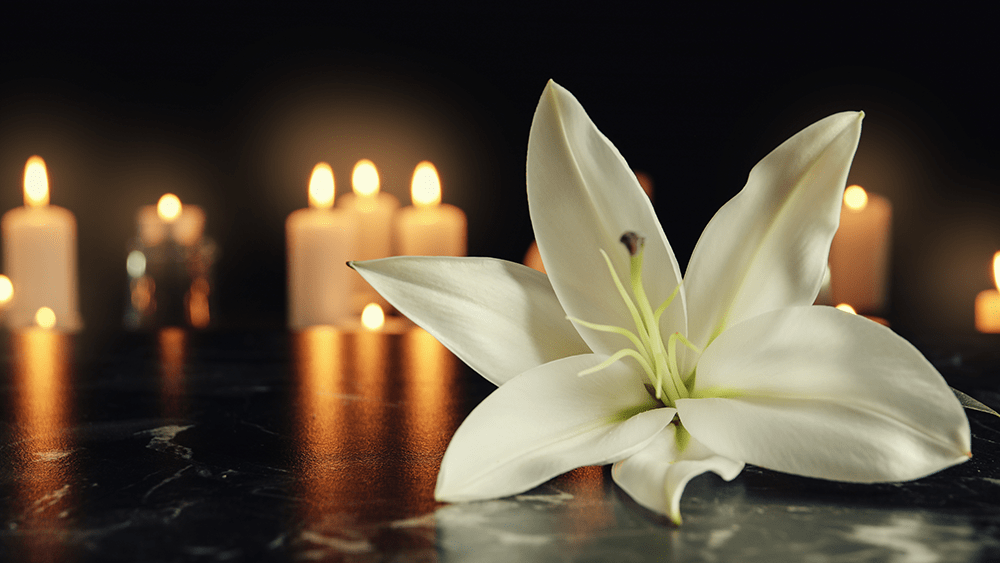 Mrs. Lockie Tuck, 67, of Union City, passed away at 9:15 p.m. Monday, March 13, 2023, at Baptist Memorial Hospital in Memphis.
Lockie was born Friday, August 5, 1955, in Hickory, Kentucky, daughter of the late Billy Gene and Vickie (Arnold) Gurien. She was also preceded in death by two brothers, Robert Gurien and Jerry Gurien; and her stepmother, Mildred Gurien.
She married Thomas Lee "Buster" Tuck Sunday, June 10, 1984. He survives.
She worked as a special education teacher in the Obion County School System for over 31 years and was a member of Second Baptist Church.
She is also survived by one daughter: Millie Keeling (Stuart), of Union City; one granddaughter: Makenna Burden, of Union City; two brothers: David Gurien, of Memphis, and Bill Gurien (Judy), of Dyersburg; one sister: Lulu Mosley (Randy), of Owensboro, Kentucky; stepmother: Margaret Gurien, of Troy; and several nieces and nephews.
Funeral services will be conducted at 11:00 a.m. Saturday at Second Baptist Church in Union City. Pastor Russell Zik will officiate.
Visitation will be held at Second Baptist Church from 10:00 a.m. until service time Saturday.
Edmaiston Mosley Funeral Home is in charge of arrangements.