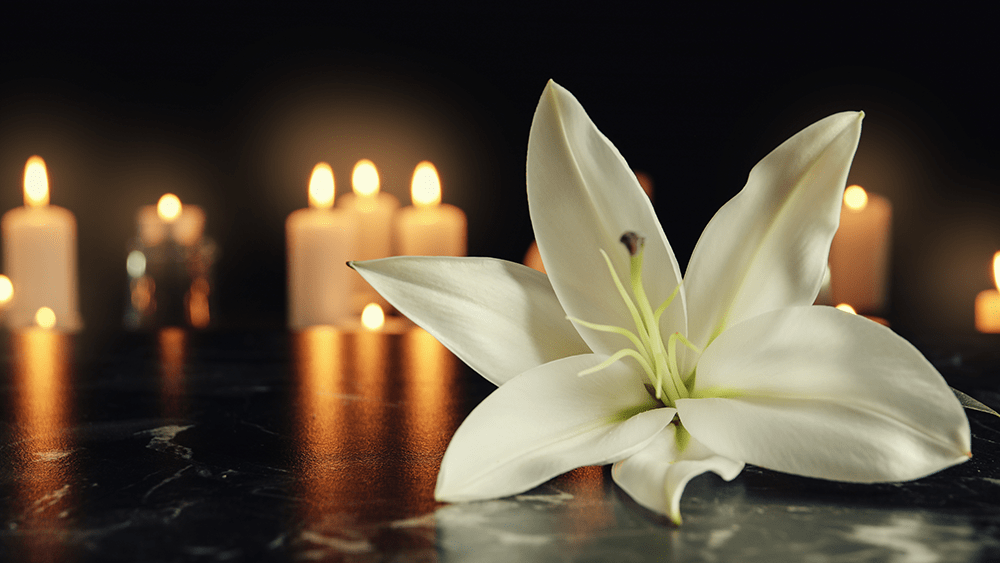 Mr. Billy Pierce, 71, of Union City, passed away at 4:15 p.m. Monday, March 13, 2023, at his home.
Billy was born Friday, November 9, 1951, in Obion County, son of the late Rufus Allen and Mary Olive (Andrews) Pierce. He was also preceded in death by one brother: Roger Allen Pierce; and his best friend: Oreo.
He worked for the former Steel Systems in Union City and was a member of the Army National Guard.
He is survived by two daughters: Wendy Cole (Michael), of Union City, and Shannon Pierce (James Roden), of Kenton; three grandchildren: Chelsea Mackins (Xavier), of Union City, Devon Pruett, of Union City, and Madison Pruett, of Union City; seven great-grandchildren: Bryceson Mackins, Scottlyn Mackins, Zayvian Mackins, Maevlyn Mackins, Karsyn Pruett, Aubriella Pruett, and Kynleigh Pruett; one sister: Carolyn Pittman, of Union City; and one niece: Glenda Butler (Butch), of Union City.
Funeral services will be conducted 11:00 a.m. Thursday in the chapel of Edmaiston Mosley Funeral Home. Brother Steve Carr will officiate. Burial will follow in Sanders Chapel Cemetery.
Visitation will be held at Edmaiston Mosley Funeral Home from 5:00 p.m. until 7:00 p.m. Wednesday.
Pallbearers will be Brad Keightley, Bobby Berner, Johnny Berner, Tyler Berner, Blake Berner, Rob Berner, Jacob Moody, Butch Butler and Todd Pruett.