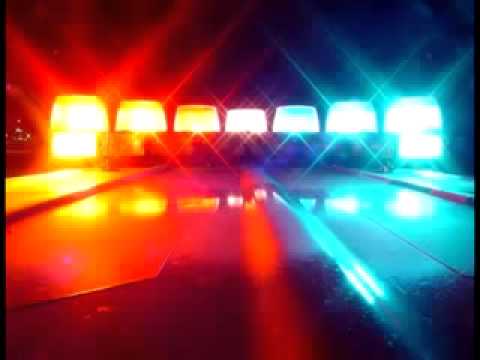 Cottage Grove, Tenn.–A death investigation is underway following Monday night's fatal fire on Old Blake School Road.
Henry County Sheriff Josh Frey told RadioNWTN this morning that the identity the victim has not yet been released pending next of kin notification.
The sheriff's office, along with the Cottage Grove Fire Department  were dispatched to 380 Old Blake School Rd. Monday night.
According to the press release from the sheriff's office, "Upon arrival heavy smoke and fire was visible from the home. Firefighters began to fight the fire and while doing so discovered a body inside the home. A death investigation is now underway."
The Henry County Sheriff's Office is being assisted on the scene by the Tennessee Bureau of Investigation and the 24th Judicial District Attorney's Office. The case is an active investigation and anyone that may have information is asked to contact the Henry County Sheriff's Office.