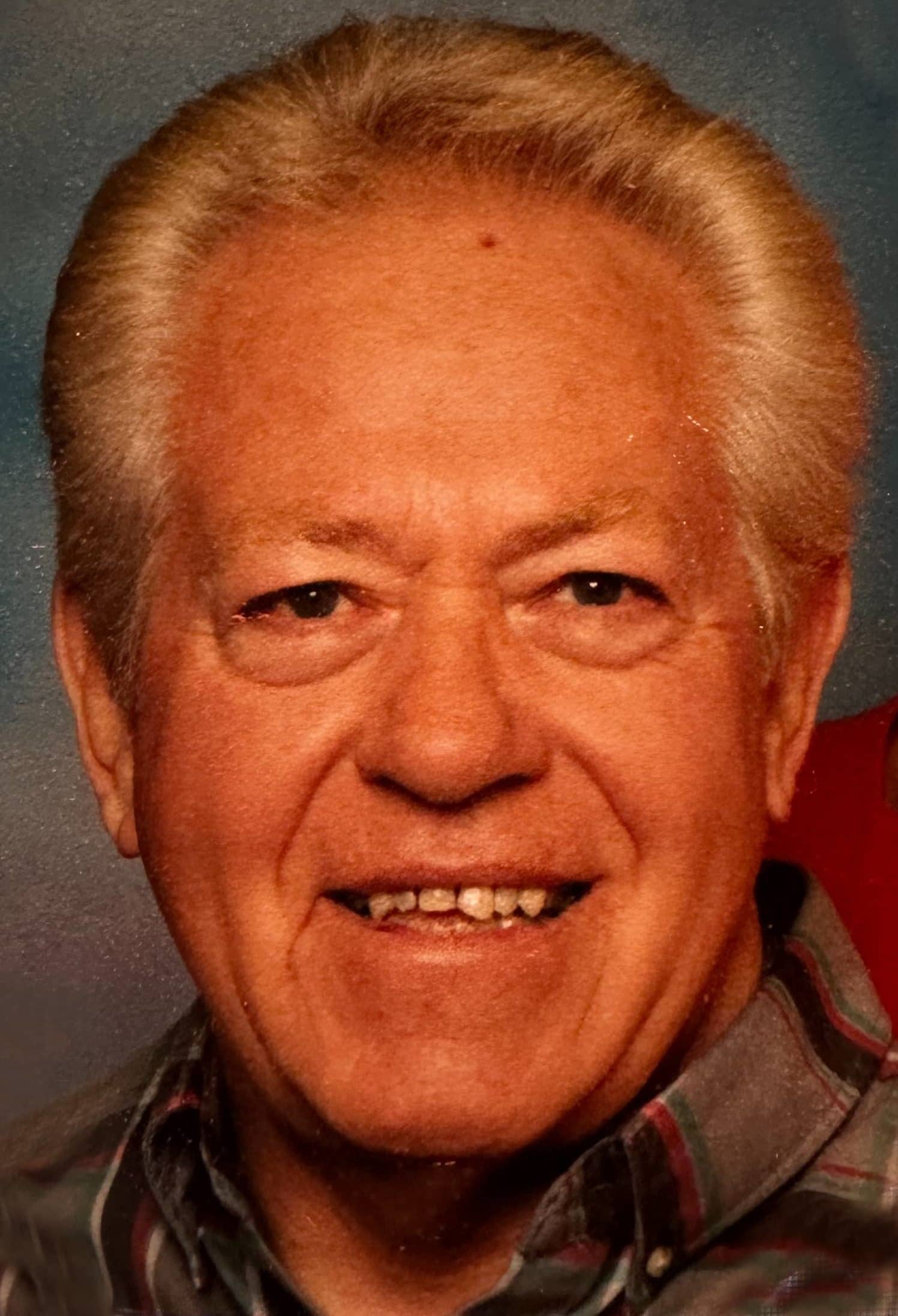 James Edward "Jim Ed" Lee, 84, beloved husband of Linda Lee, died peacefully Sunday, November 6, 2022, at AHC of Paris.
Jim Ed was born Monday, January 31, 1938, in Paris, Tennessee.  He was reared by his paternal grandparents: the late Robert & Bonnie Nichols Lee. In addition to his grandparents, he was also preceded in death by one son: Eddie Lee; three sisters: Jane Webb, Janice McGlynn, and Glenda Lee Bucy; and one brother: Bobby Lee.
He was a U.S. Army veteran of the Korean War, serving in airborne field artillery.  Returning home to Andrews Air Force base, he worked as a missile launcher in the fighter inception squad.  After his military service, Jim Ed had a successful sales career that spanned 40 years with Pepsi Corporation and Knott's Foods sales.  Following his retirement from sales, he took a position at Henry County High School in maintenance until 2005.  He and his wife loved traveling and visited 10 countries in Europe and 28 states in America.  He enjoyed gardening, football, and tinkering on projects in his shop.  Jim Ed was a member of the "McDonald's coffee club."
Along with his wife, he is also survived by one daughter: Millie Smith; two grandchildren: Matt Hamilton and Keli Lee; and two great grandchildren: Trinity Hamilton and Ari Hamilton.
Arrangements are being handled by Ridgeway Funeral Home, 201 Dunlap Street/PO Box 788, Paris, Tennessee, 38242.  The body is to be cremated.  A private memorial service will be observed by the family and close friends at a later date.