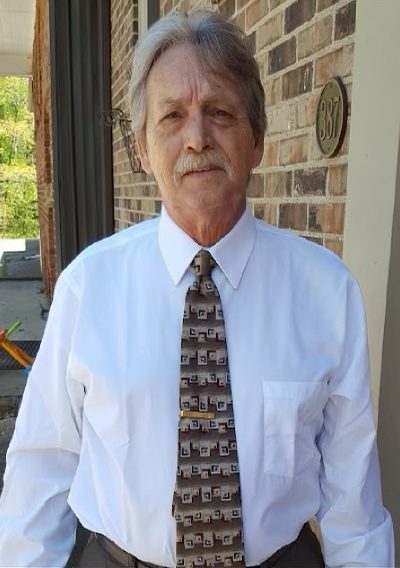 Henry Bruce Kelly, 72, of Springville, Tennessee, died Saturday, November 5, 2022, at his residence.
Henry was born Wednesday, November 1, 1950, in Camden, Tennessee, to the late Perry Bruce Kelly and the late Virginia Pearl Henry Kelly. In addition to his parents, he was also preceded in death by four sisters: Emma Sue Herrin, Patricia "Pat" Curtis, Peggy Jean Sparks, and Judy Borchert; and one brother: Troy Wayne Kelly.
He retired after many years as a truck driver.  Henry was a U.S. Army Vietnam veteran and a member of the Henry County Gun Club.  He enjoyed mussel diving, collecting arrowheads, and looking at old cars.
He is survived by his daughter: April Kelly, of Martin, Tennessee; two grandchildren: Brooke Johnson and Matt Mullins; and two great grandchildren: Gatlin Harmon and Navie Belle Hennis.
Arrangements are being handled by Ridgeway Funeral Home, 201 Dunlap Street/PO Box 788, Paris, TN 38242.  Visitation will be Tuesday, November 8, 2022, from 12:30 pm – 1:30 pm at Plunk Funeral Home, 160 S Forrest Avenue, Camden, TN 38320.  A graveside service with military honors will be held Tuesday, November 8, 2022, at 2:00 pm at Benton Memory Gardens in Camden, TN, with Chad Kennedy officiating.
Family and friends will serve as pallbearers.
Burial will follow the graveside service in Benton Memory Gardens.