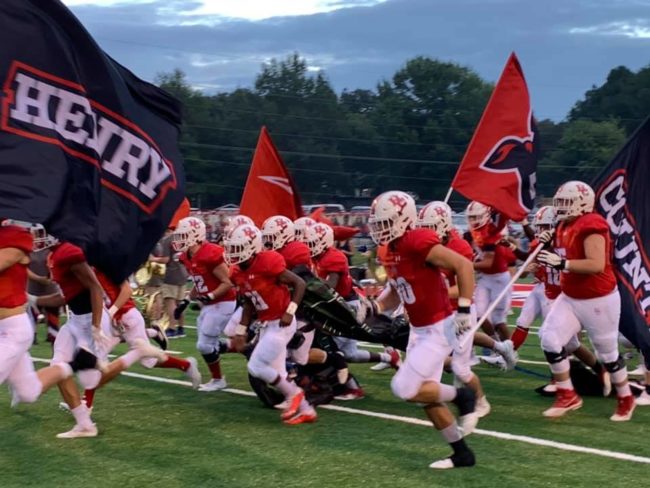 Paris, Tenn.–A reminder that we will be videostreaming the Henry County Patriots-South Gibson football game tonight live.
The game will be shown on Facebook Live, on our website at RadioNWTN.com and on Youtube. The games will be livestreamed on our Facebook page WHNY/WLZK and on the WLZK Youtube Channel.
The Patriots play South Gibson at South Gibson, with Jon Davidson and Darrin Thompson announcing the game.
And, the UC Tornadoes' game will be livestreamed. The Tornadoes play Ripley, with John Thornton and Jordan Taylor.
The UC game will be broadcast on Froggy 99.3, on that station's Facebook page, Youtube and our website.
As always, you can also listen to the Stewart County football game on our station WTPR and to the McKenzie game on WHDM.