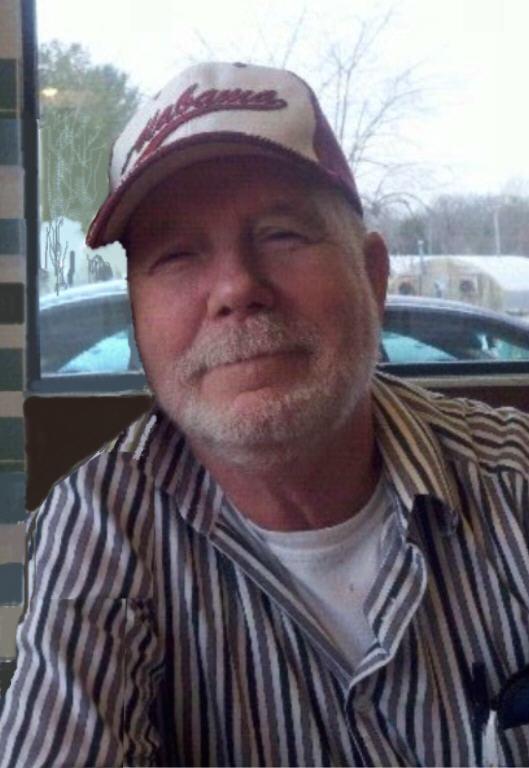 Larry J. Hastings, 73, of Paris, Tennessee, passed away Saturday, July 30, 2022 at Henry Co. Medical Center.
Larry J. Hastings was born Friday, January 28, 1949 in Paris, Tennessee to the late James David "Shorty" Hastings and the late Medie Jones Hastings. Besides his parents, Larry was also preceded in death by a brother, James D. Hastings, Jr.
Larry retired from the United States Air Force as Master Sergeant. He was a member of TVCC and he liked fishing and hunting. He was an avid coin collector.
He married Kim Hastings Saturday, February 2, 1985 and she survives in Paris, Tennessee.
In addition to his wife, Larry is also survived by two daughters: Stella Hoy (Larry) of Collierville, Tennessee, and Nichole Smith, of Lexington, Tennessee; son: James David Hastings, III, (Abby), of Paris, Tennessee; four grandchildren: Briana Hoy, Juliana Hoy, Keegan Melton, and Waylon Preshern; brother: Terry Lee Hastings (Velma), of Clarksville, Tennessee; numerous nieces, nephews, cousins, and friends including his golden retriever: Dixie.
His funeral service will be at 12:00 p.m. Wednesday, August 3, 2022, at McEvoy Funeral Home with Dr. Steve Gallimore of TVCC officiating. Burial will follow at Memorial Cemetery. Visitation will be from 4:00-7:00 p.m. Tuesday August 2, at McEvoy Funeral Home, and after 11:00 a.m. Wednesday, prior to the service at McEvoy Funeral Home.
Pallbearers for Mr. Hastings will be John Dale French, David Smith, Bill Hurney, Kurt Drybread, Terry Lee Hastings, and OC Melton. Honorary Pallbearers will be Tom Scheland, Carl Applegate, and Shane Melton.
In lieu of flowers, the family requests memorials be made to: St. Jude Children's Research Hospital, Memorials Processing, 501 St. Jude Place, Memphis, Tennessee, 38105-9959 or Make-A-Wish Foundation of the Mid-South, Inc., 1780 Moriah Woods Blvd., Suite 10, Memphis, Tennessee, 38117.