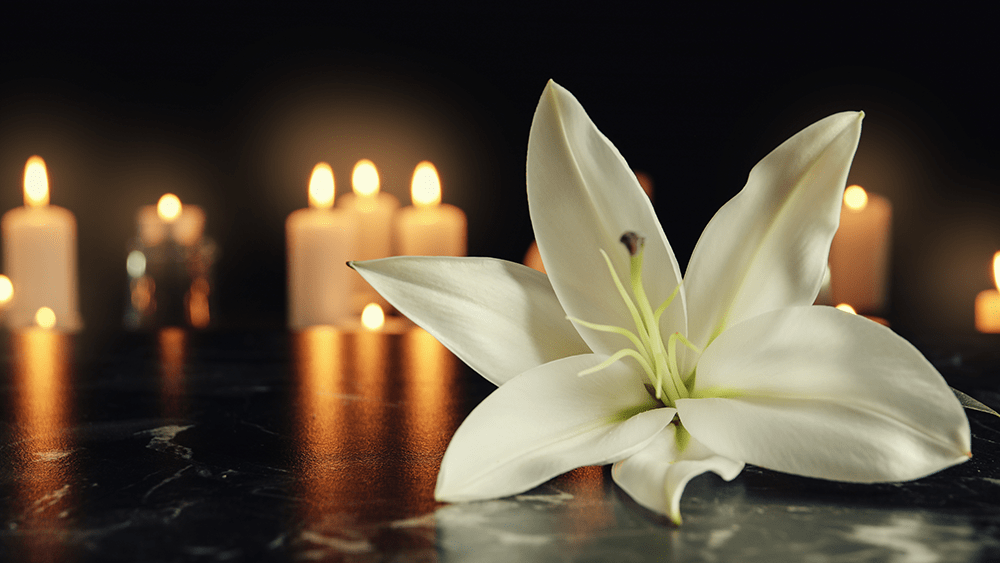 Mr. Jerry Marvin Pate, 66, died Tuesday, July 26, 2022, at St. Thomas Midtown, Nashville.
He was born Tuesday, March 6, 1956, in McKenzie to James Marvin and Mamie Jo Dunlap Pate. He was preceded in death by his parents and a sister Demetra Pate.
He was a Construction Superintendent for DF Chase in Nashville.
He is survived by his son: Marcus Pate, of Springville, a brother: Dan (Brenda) Pate, of Dickson, and an Uncle Bobby (Gloria) Pate, of McKenzie.
A funeral service for Mr. Pate is Sunday, July 31, 2022, at 2:00 p.m. at Brummitt McKenzie Funeral Home. The family will receive friends Saturday, July 30, 2022, 3:00 p.m. until 7:00 p.m. and Sunday 12:00 p.m. until service time. Interment is at Hinkledale Cemetery McKenzie. Pallbearers to serve are Matt McCormick, Ryan Dickson, Chris Olveva, Sammie Lusk, Richard Hurst and Byron Rich.