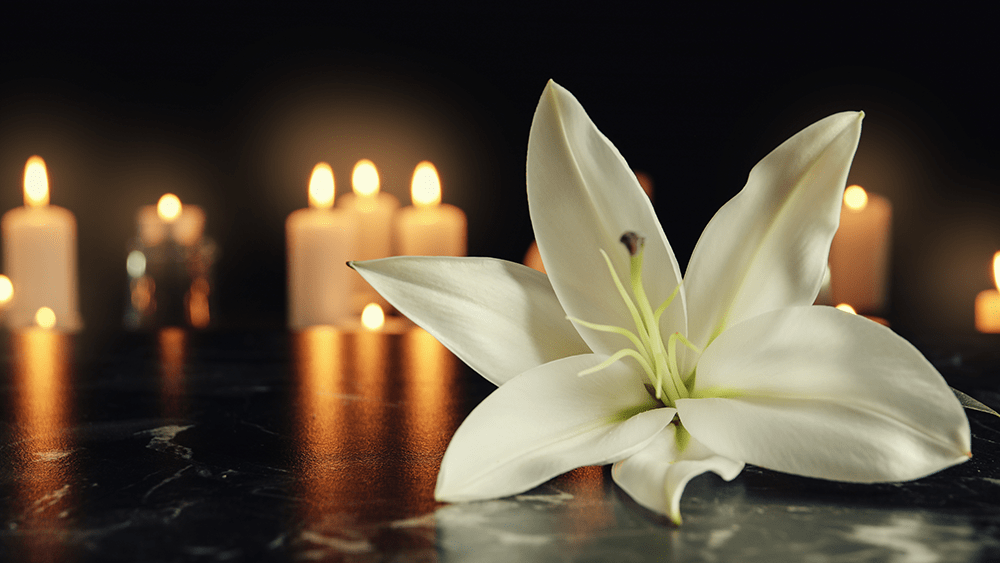 Mrs. Martha Sue Lovett, 82, of Hornbeak, passed away at 7:27 p.m. Tuesday, July 12, 2022, at Obion County Nursing Home.
Martha was born Monday, January 8, 1940, in Hornbeak, daughter of the late William Henry "Bodie" and Stella (Finch) Church. She was also preceded in death by her son, Wayne Lovett.
She worked as payroll manager for Salant & Salant in Obion and later ran Lovett's Hardware in Hornbeak. She was a member of Main Street Church of Christ in Troy.
She married Carney Ray Lovett Friday, February 17, 1961. He survives.
She is also survived by one son: Robert Lovett (Tammy), of Upper Sandusky, Ohio; five grandchildren: David Lovett (Stephanie), of Woodbury, Molly Rawlins (Brandon), of Brentwood, Mark Lovett (Kimberly), of Troy, Brett Lovett (Connie), of Dickson and Brittany Walley (Ty), of Hornbeak; and ten great grandchildren.
Funeral services will be conducted at 3:00 p.m. Sunday in the chapel of Edmaiston Mosley Funeral Home. Harold Davidson and Kevin Thomason will officiate. Burial will be in Mt. Moriah Cemetery.
Visitation will be held at Edmaiston Mosley Funeral Home from 12:00 p.m. until service time Sunday.