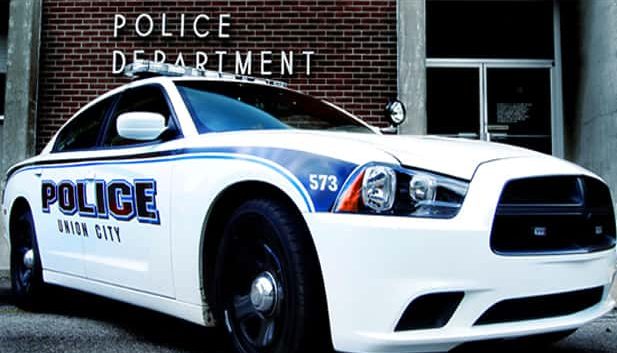 SONY DSC
Union City, Tenn.–Two people were injured in a shooting in Union City and police are seeking help identifying the suspect.
On June 17, officers investigated a shooting that occurred in the Eastgate development.
Two subjects were injured from the gunfire. Victims could not provide information on the shooter.
They are asking anyone with information about who the shooter was to call Union City Police Department 731-885-1515 or Crime Stoppers 731-885-8477.