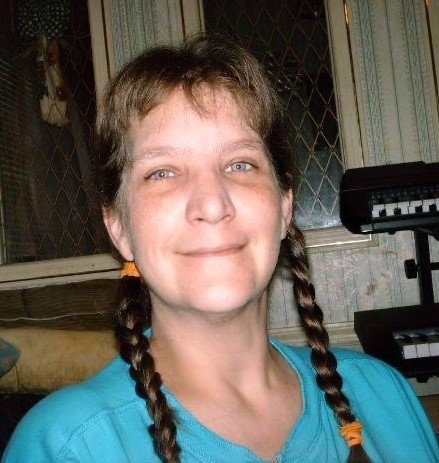 Debra Michelle Fairchild, 52, of Dover, Tennessee, passed away Monday, May 16, 2022 at her residence.
She was born Sunday, July 6, 1969, in Dayton, Ohio, the daughter of the late Thomas Ryan and Linda Georgia. She was a loving daughter, mother, sister, and a friend to many.
She is survived by her mother, Linda Georgia of Dover, Tennessee; son: Aaron Flack, of Middleton, Ohio; brother: Kristopher Hart Georgia, of Dover, Tennessee; sisters: Amanda Ryan, of Big Rock, Tennessee and Jennifer Dykes, of Carlisle, Ohio.
A memorial service may be announced at a later date.
Arrangements are entrusted to Anglin Funeral Home, Dover, Tennessee, and online condolences may be made at anglinfuneralhome.com.