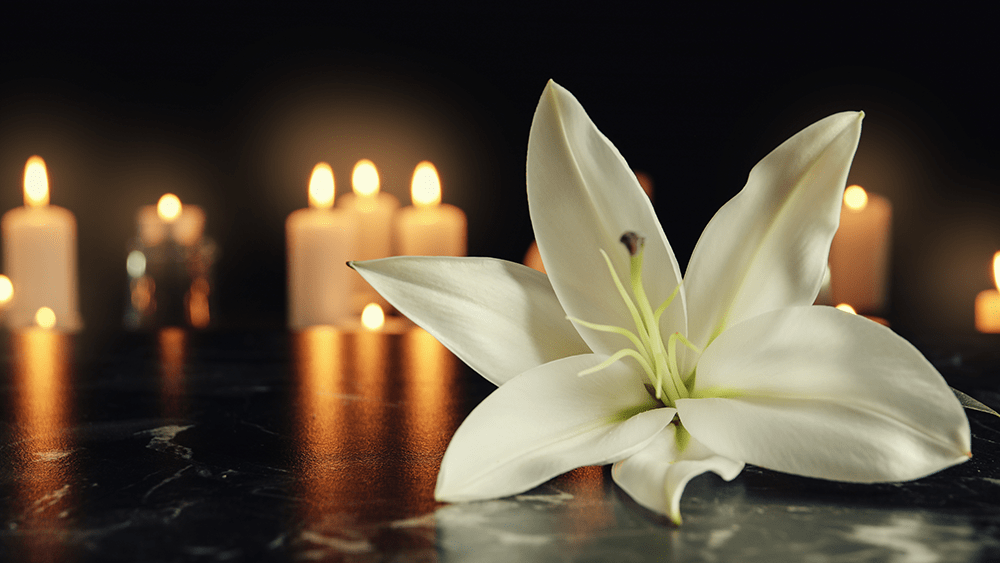 Mrs. Wylette "Pam" O'Neal, 81, died at her home Friday, April 29, 2022, in Roswell, Georgia.
She was a retired certified nursing assistant. She was born on Tuesday, April 1, 1941, in Huntingdon, Tennessee, to Abbey and Nuja Avalova Francine Price.
She is survived by her daughter Shelly Gill, son Brandon O'Neal, sister Ophelia Marie Price, brother Alan Price, nephew Ricky (Donna) and three grandchildren Kyle and Blake O'Neal and Nina Gill.
Funeral service for Mrs. O'Neal is Saturday, May 7, 2022, at 3 p.m. at the Cedar Avenue Chapel of Brummitt McKenzie Funeral Home. Interment is at Mt. Olivet Cemetery.