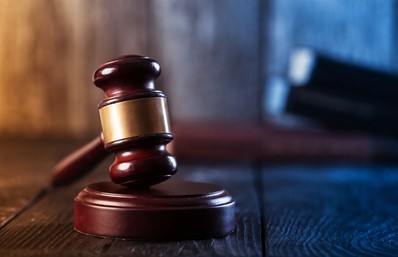 Paris, Tenn.–After a day of preliminary motions and jury selection, the jury trial involving a case of child rape will commence this morning in Henry County Circuit Court.
Joshuawa Visnick, age 33, is being held without bond in the Henry County Jail. He was indicted by the local grand jury earlier this year.
At the time, Investigator Gary Vandiver said Visnick was charged with rape of a child age three to 13 years old.