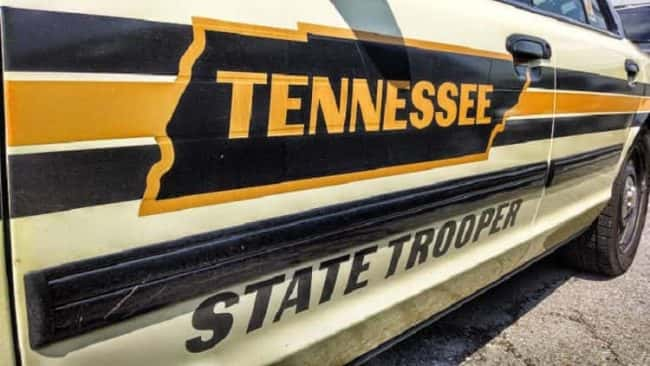 Paris, Tenn.–A two-vehicle collision on State Hwy. 69 in Henry County Monday night resulted in the death of a Camden teenager and critical injuries to the driver and two other young people.
The name of the 15-year-old who perished in the accident was released mid-morning today. She is Olivia Hargis.
The Tennessee Highway Patrol issued a preliminary report this morning and the names of the juveniles in the accident are not been released.
The accident occurred at 5:07 p.m. on State Highway 69 near Southside Cafe.
The 15-year-old who died was a passenger in a 2011 Toyota Camry driven by a 17-year-old from Camden. Charges are pending against the driver.
Others passengers in the vehicle were Daniel Googins, age 20, of Camden, and a 17-year-old from Huntingdon.
The driver and all passengers in that vehicle were injured. According to the THP, none were wearing seat belts.
According to the report, the second vehicle was a 2011 Dodge 150 driven by Duane Cameron, age 55, of Puryear. Cameron was wearing a seat belt.
Preliminary investigation is that both vehicles were traveling on State Route 69 when the vehicles collided.