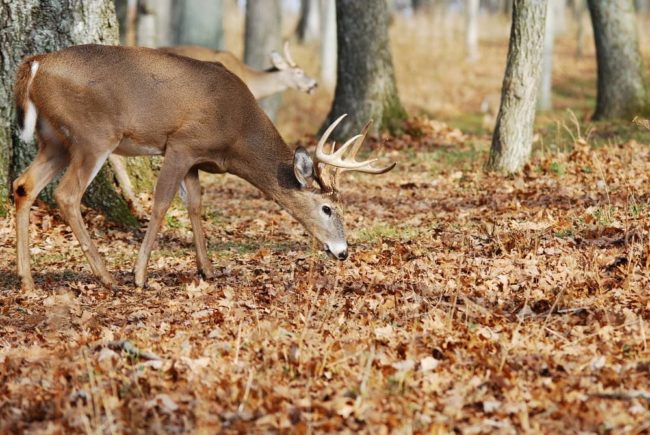 Paris, Tenn.–A deer positive for Chronic Wasting Disease (CWD) has been found recently in Henry County and Tennessee National Wildlife Refuge officials said that will affect some of the local deer hunters this fall.
Due to the contagious nature of CWD and to attempt to control the spread, the Tennessee Wildlife Resources Agency has special restrictions for deer taken in counties that are positive. These restrictions are for deer hunters in Henry County and includes not being able to transport the whole deer carcass out of the county.
It is very important that you review the following links BEFORE hunting the refuge in Henry County. All other parts of the refuge are not affected by these new restrictions.
Those areas of the refuge located in Henry County include:
Britton Ford/Sulphur Wells
Big Sandy Peninsula
Should you have any questions regarding these new restrictions, please call the refuge office at 731-642-2091.