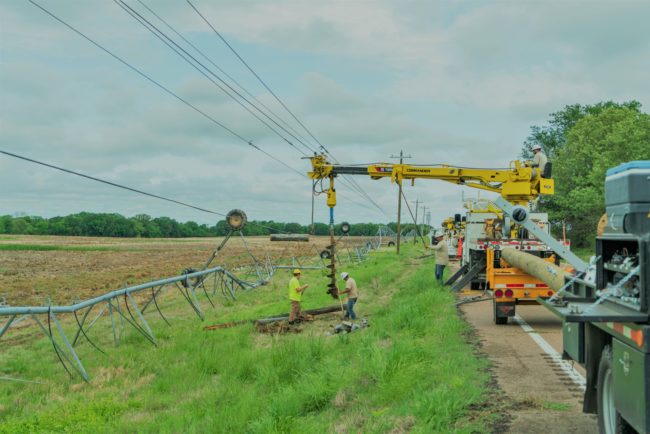 Gibson Electric Membership Corporation is encouraging its consumer-members who are without power to make alternate arrangements if they must have electricity for a health condition or another reason.
"We are very sorry, but it will be at least tomorrow before we can restore service to all of our members," said Rita Alexander, VP of HR and Member Services.  "Our crews and those of our sister utilities are working as quickly as they safely can, but the damage is extensive and the repairs require a lot of time and manpower," she said.
According to Alexander, Gibson EMC currently has 53 outage trouble spots and 3,143 members without power.
"We know how difficult an extended outage is for our members," she said, "but they have been great.  We are so thankful for their patience and support."