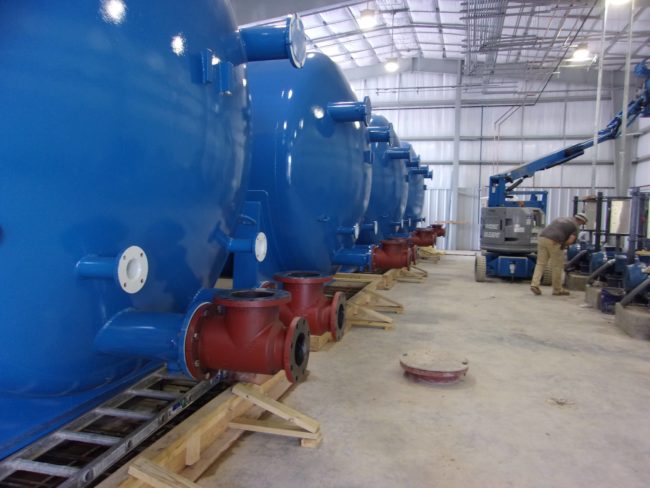 KODAK Digital Still Camera
Paris, Tenn.–The Paris Board of Public Utilities will be hosting a ribbon-cutting for its new Water Treatment Plant at 10 a.m. Tuesday, February 23. The treatment plant is located at 405 W. Blythe St., Paris.
In attendance will be BPU officials and board members, county and city officials, and Paris-Henry County Chamber members. The public is invited to attend.