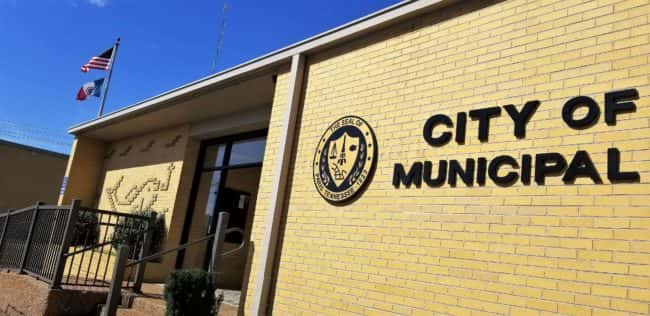 Two Paris convenience stores were given the choice of fines or temporary beer permit suspensions for liquor violations at Thursday night's meeting of the Paris Alcoholic Beverage Control board.
Liquor violation hearings were held for Fuel Pro, 1008 Tyson Ave., and Eagle Food, 907 E. Wood St. In both cases, charges were brought by Officer Dale Paschall. Both were accused of selling beer to minors.
After testimony was presented, owners at Fuel Pro were given the option of paying a fine of $1,500 or having their license suspended for 30 days. They have until the end of the day November 30 to decide. The fine and license suspension options were high because it was the second violation under the current ownership, according to city officials. Owner Arti Sukhadia was present at the meeting.
At a second hearing, the owners of Eagle Food were given a choice of a $1,000 fine or a 30 day license suspension and they also have until November 30 to decide.
City officials said this was the second violation for Eagle Food.
City officials said it was determined that Eagle Food has a new manager, Shirley Jackson. A new beer permit for the store with Jackson as manager was requested and issued. Both Owner Darmesh Patel and Shirley Jackson were present at the meeting.