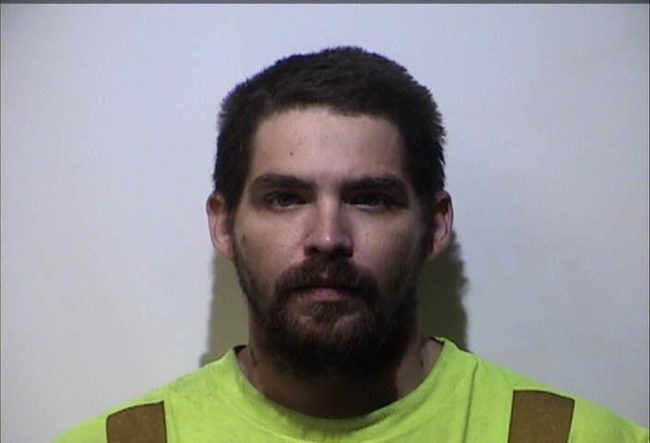 Cadiz, Ky.–The human remains found last week in woods in Trigg Co., have been identified and a Cadiz man has been arrested for murder.
The human remains located Thursday, August 6, in a wood line near Old Rocky Point Road in Trigg County have been identified as Cameron M. Phillips, age 25 of Powderly, Kentucky.
During their investigation over the weekend, Kentucky State Police detectives interviewed multiple individuals and collected evidence. Early Monday morning, detectives spoke with and arrested Montie E. Streeval, age 31 of Cadiz. He was lodged in the Christian County Jail and charged with Murder and Possession of Handgun by Convicted Felon.
The investigation is ongoing by Post 1 detectives. Anyone with information regarding who the below items belong to or the identity of the human remains is asked to contact the Kentucky State Police Post 1 at 270-856-3721 or anonymously at 1-800-222-5555. Citizens may also report tips anonymously through the KSP app. The app is available for iPhone, iPad, and Android applications and can be easily downloaded free of charge through Apple and Google Play stores.