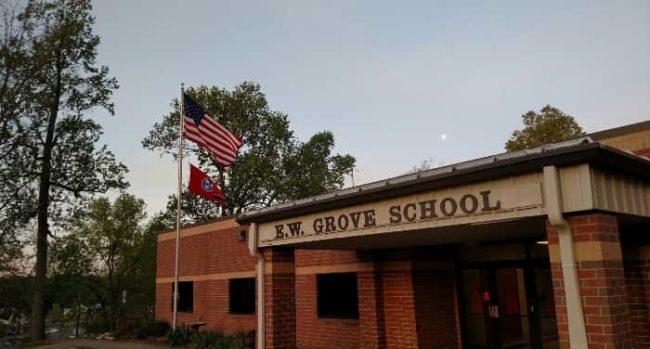 Paris, Tenn.–E W Grove School will be hosting a 9th Grade Orientation for all incoming students next week.
Monday, August 17th
Students with the last names A – F.
Wednesday, August 19th
Students with the last names G – O.
Friday, August 21st
Students with the last names P – Z.
9th Grade Orientation will begin at 6:00 P.M. each night.  Students will attend the orientation in their Homeroom classrooms.  Updated Homeroom rosters will be posted on the doors of the main entrance at E.W. Grove School on Wednesday, August 12th.
Due to the COVID-19 pandemic, each student may attend with only one parent or guardian.  All attendees will also be required to wear a mask.