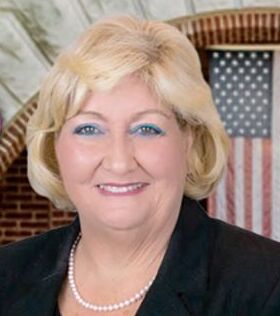 Paris, Tenn.–Paris Attorney Vicki Hodge Hoover handily won election to the position of Chancellor for the 24th District.
According to unofficial results from the Tennessee Secretary of State's office, Hoover garnered 10,938 votes, while her opponent, Benjamin Harmon of Hardin County received 8,164.
The 24th Judicial District includes Hardin, Henry, Benton, Carroll, and Decatur counties.
Hoover won in Henry, Carroll and Decatur counties.
The county breakdown:
Henry: Hoover 3,230; Harmon 2,016
Carroll: Hoover, 2,706; Harmon 1,656
Hardin: Hoover 1,878; Harmon 2,689
Decatur: Hoover 1,292; Harmon 610