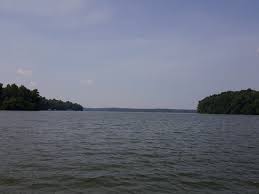 Stewart County, Tenn.–The body of a Fort Campbell soldier who drowned on Lake Barkley in Stewart County  was recovered this morning.
According to the press release issued by the Stewart County Emergency Management Agency, the 18-year-old male swung from the Fort Donelson rope swing into Hickman Creek and struggled to stay afloat on Sunday. Another soldier dove in the water to attempt a rescue but was unsuccessful.
The name of the soldier will not be released until the next of kin is notified.
Corp of Engineers, Dover Police, EMS, Fire Rescue, National Park Service, Sheriff's Department, TWRA and U.S. Forest Service responded to the scene. Soldiers from Fort Campbell assisted in the recovery, and the body was recovered by 7 a.m. June 29.
The body has been sent to the medical examiner's office to determine the cause of death.