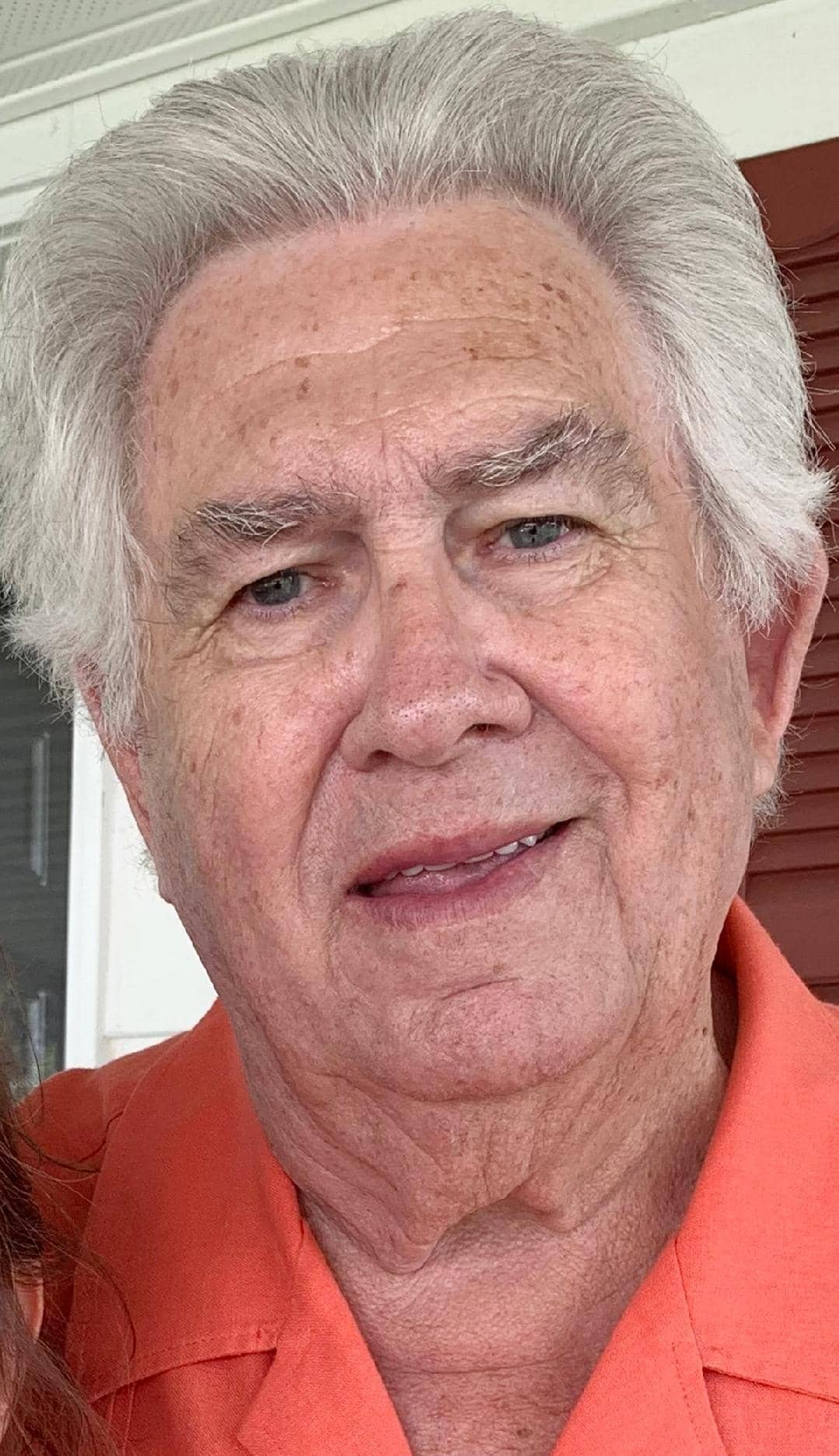 Mr. James Royce Rowland, 80, an over 30-year Kentucky Lake resident in the Antioch community, died Wednesday, Sept. 13, 2023 in the ICU at Regional One in Memphis. He had been a patient there since Sept. 1 after suffering a serious injury after a fall outside his home.
Mr. Rowland was a native of Tipton County and was born in 1942 in Covington, Tenn. His parents were the late Erbie Eileen and James Casper Rowland of Covington. He served for two years in the Tennessee Army National Guard. Previous employers during his life included Willard Battery in Memphis and as a salesman for many years at the Peppers dealership in Paris.
The longtime Henry County salesman of vehicles, personal water-crafts and boats would have turned 81 years old Wednesday, Sept. 20.
He was retired after a long career at Buchanan Resort on Kentucky Lake, where he took care of customers, sold any type of vessel for the lake and enjoyed conversations with his many friends and customers.
He loved lake life, having coffee with his buddies and long drives into the countryside.
Survivors include his daughters: Dawn Boehler (Mark), of Corinth, Miss., and Penny Boyd (Wayne) of Murfreesboro, Tenn.; two sons: Tim McDearmon and John McDearmon (Amanda), both of Murfreesboro; two sisters: Jeanette Trotter, of Covington, and Betty Kenyon, of Shelbyville, Texas; two brothers: Bill Rowland, of Potts Camp, Miss. and Tom Rowland, of Bartlett, Tenn.; seven grandchildren: Amber Fletcher (Chelsea), of Corinth, Miss., Desiree Thorpe (Gene), Steven McDearmon, of Martin, Tenn., Kirtsie Hayes (Hunter), Dalton Boyd (Kelli), Landon McDearmon and Luke McDearmon, all of Murfessboro; five great-grandchildren: Gregory Spencer, of Corinth, Miss., Gracie Thorpe, Gene Thorpe, Gage Thorpe and Hannah Hayes, all of Murfreesboro; and a host of nieces and nephews.
Mr. Rowland was preceded in death by his wife of 33 years: Martha "Anne" Sue Rowland, who died in 2021 and was also a former employee at Buchanan Resort; and a son: Lee McDearmon, of Dresden, Tenn. In lieu of flowers, the family suggests a donation to the Juvenile Diabetes Research Foundation (JDRF), a non-profit 501 organization that funds type 1 diabetes research. Go to www.jdrf.org/donate.
Funeral services will be held at 1 p.m. on Saturday at McEvoy Funeral Home Chapel in Paris, Tenn. Visitation will be from 11 a.m. until service time at the funeral home. Burial will follow the service at New Liberty Cemetery in Henry County near Kentucky Lake. Bro. Raymond Eaton will officiate the service. Son John McDearmon and son-in-law Mark Boehler will deliver the eulogy.
McEvoy Funeral Home in Paris is in charge of arrangements.