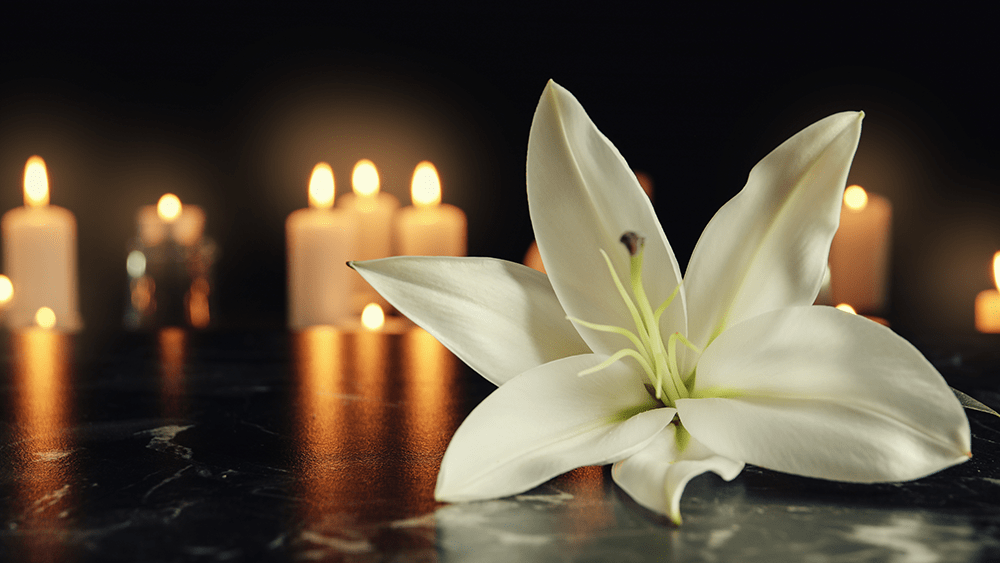 Mr. Gary W. Wilson, 37, died Thursday, August 31, 2023, at Baptist Memorial Hospital.
He was born in McKenzie Monday, August 18, 1986, to Paul Wilson and Merry Morris.
He was a welder and worked construction for Adam Walker and was a member of OverFlow Church.
He is survived by his mother Merry, father Paul, and stepfather Danny Goodrum, three sisters Stephanie Campbell, Alicia (Jeremy) Woods and Angela Goodrum, fiancé Stephanie Hugueley, two sons Ryan Wilson and stepson: Devon Wilson and stepdaughters: Lydia Cooper, Gabby Webb, and  Izzy Webb.
Funeral Services for Mr. Wilson are Thursday, September 7, 2023, at 11:00 a.m. at Brummitt McKenzie Funeral.
The family will receive friends Wednesday, September 6, 2023, at 5:00 p.m. – 8:00 p.m. and Thursday, 10:00 a.m.. until service time. Interment is at Pilgrim's Rest Cemetery.