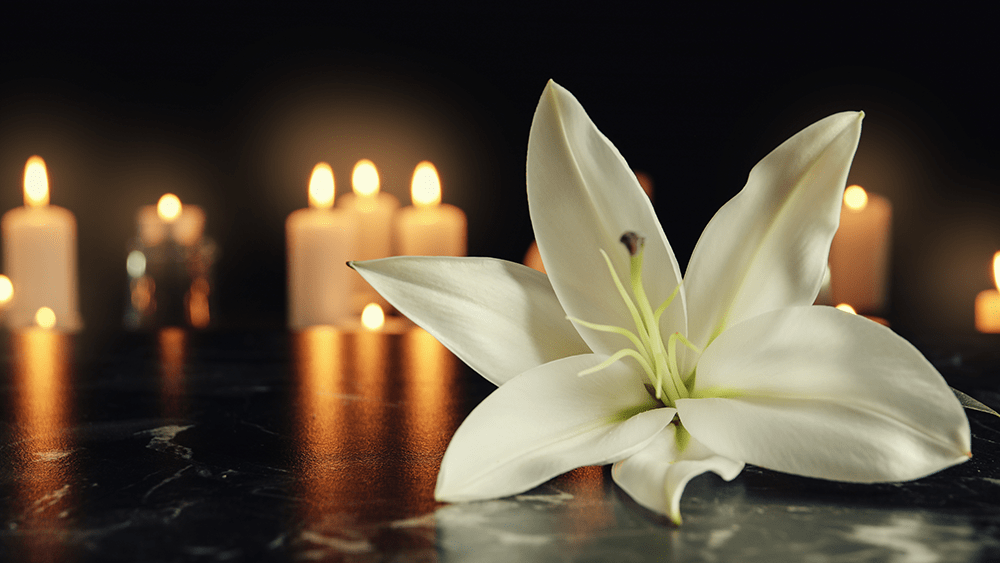 Mr. Marvin S. Watson, Jr., 75 , died Thursday, August 24, 2023, at Hillview Community Living Center, Dresden.
He was born August 21, 1948 in Dresden to Marvin S. Watson, Sr and Betty Owens McKenzie. He is preceded in death by his parents and brother: Michael Paul Watson.
He worked for 33 years at Emmerson Electric.
He is survived by his wife: Betty Clement Watson; his daughter: Rita Trevathan, of McKenzie; two sons: Charles Ray (Melanie) Watson, of McKenzie, and Darrell (Heather) Watson, of Pittsburg, Pennsylvania; four sisters: Faye (Robert) Warren, of McKenzie, Cheryl (JR) Tillman, of Dresden, Barbara Ward, of Huntingdon, Diana ( Bill) Hargrove, of Paris; three brothers: Richard (Mary Lou) Watson, of Paris, James (Kathy) Watson, of Dresden, and Ronald Watson, of McKenzie; 10 grandchildren: Charles JR ( Brittany) Watson, Travis Watson, Rusty Watson, LaTosha Hinson, Samantha Hinson, Leandra (Ryan) Davis, Dylan Watson, Christy Watson, Kyle Trevathan and Jake Trevatha; and nine great-grandchildren.
Funeral services are Monday, August 28, 2023, at 1:00 p.m. at Brummitt McKenzie Funeral Home.
The family will receive friends on Sunday, August 27, 2023, 5:00 p.m. – 8:00 p.m. and Monday 11:00 a.m. until service time. Interment is at Shiloh Cemetery, McKenzie, Tennessee.