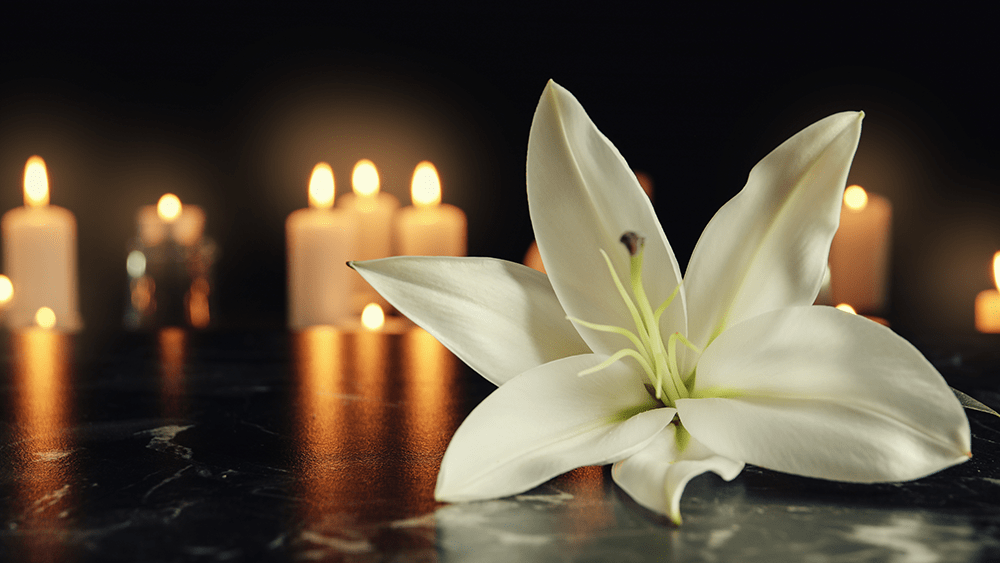 Mr. Noah Michael Mason, 37, died Friday, July 21, 2023 at his residence.
He was born Friday, June 27, 1986, in Mesa, Arkansas, to Christopher and Annette Contreras Mason. He is preceded in death by his father, Christopher Allen Mason.
He worked as a technician for TDOT.
He is survived by his mother: Annette Mason; a daughter: Stella Mason; two sons: Riley Crafton and Wyatt Mason; two sisters: Danielle (Michael) Case and Christine (Shay) Barksdale; and several aunts, uncles, nieces and nephews.
Funeral services will be held Friday, July 21, 2023, at 11:00 a.m. at Brummitt McKenzie Funeral Home with interment to follow at the family cemetery.
The family will receive friends Thursday, July 27, 2023 at 5:00 p.m. – 8:00 p.m. and Friday 10:00 a.m. until service time.
Pallbearers to serve are Shay Barksdale, Chance Jackson, Dustin Austin, Allen Conger, Andrew Guerrero, Justin Dacus, Ryan Emerson, David Salonic and honorary pallbearers are Riley Crafton, Wyatt Mason, Aiden Mason, Barrett Barksdale and AJ Guerrero.