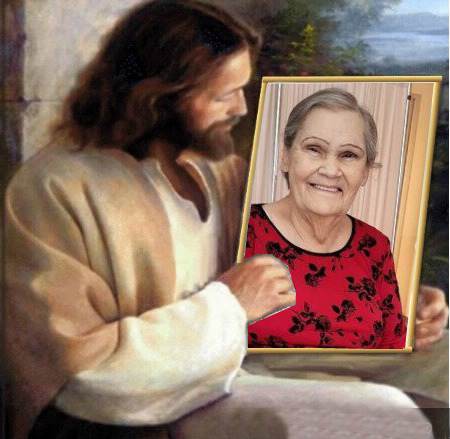 Peggy J. Comardelle, 78, Big Sandy, Tennessee, formerly of Hermitage, Arkansas, died Saturday, May 20, 2023, at her residence.
She was born Tuesday, August 22, 1944, in Opp, Alabama, to George Alton James and Dora Lee Limbo Hales, who both preceded her in death. She was also preceded in death by her husband: Harry J. Comardelle; a great-grandchild: Liliann Heaton; and a brother: Larry James.
Peggy was a member of American Legion Post # 228 of Big Sandy for over 20 years and Post #387 of New Llano for 5 years prior.
She was a huge Elvis Pressley fan and enjoyed singing.
Peggy loved her family and cherished them deeply.
She is survived by her daughter: Debra (John) Meyers, of Big Sandy, Tennessee; grandchildren: Tonya Lynn (Leroy) Smith, of Millbury, Ohio; Tabatha Ann Heaton, of Clarksville, Tennessee, Theresa (Greg) Dunn, of Clarksville, Tennessee; great-grandchildren: Nicholas and Matthew Smith; Jeremiah, Ethan, Caleb Heaton; Savannah and Garrett Dunn; sisters: Patsy Rosson, of Hermitage, Arkansas, and Alma Laura Jarman, of Pensacola, Florida; brothers: John Paul James, of New Llano, Louisiana; and Michael Anthony Sloan, of Hermitage, Arkansas; and other family members including Arlene Comardelle, Melissa Rouse, and Kamryn Rouse.
Her body is to be cremated and a family celebration of life will be planned for a later date.