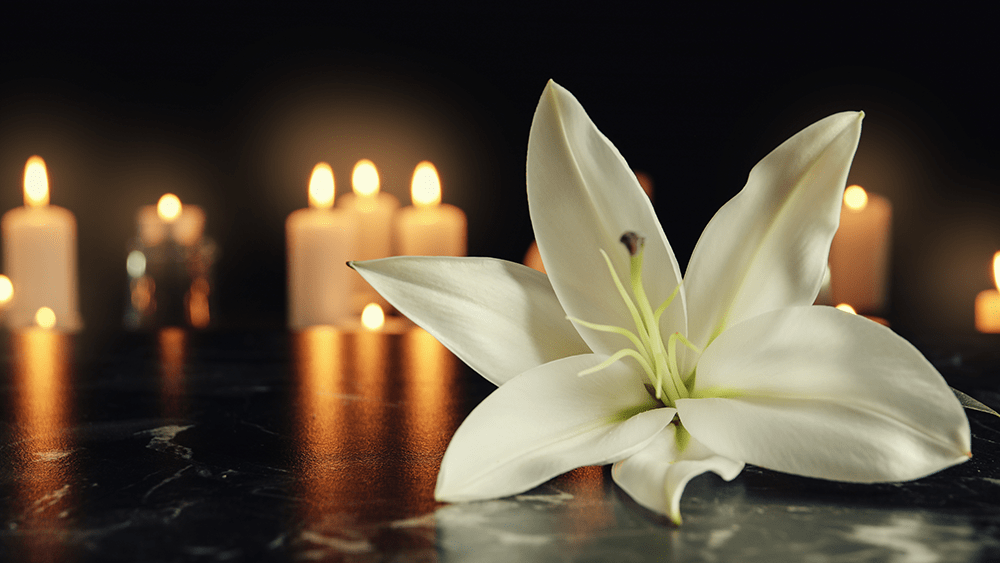 Mr. James Keathley "Jimmy" Roper, 80, of Union City, passed away at 9:04 a.m. Saturday, March 4, 2023, at Jackson Madison County General Hospital.
Jimmy was born April 14, 1942, in Union City, son of the late Arthur Clement Roper and Carlene (Glisson) Roper Duke.
He worked as a tire builder for over 30 years at the former Goodyear Tire and Rubber Company in Union City.
He was a member of the Jones-Walker VFW 4862 in Union City, American Legion, Union City Beer Board and was a Master Mason.
Jimmy served during the Vietnam conflict in the U.S. Marine Corps and was a member of the Army National Guard.  He was also a member of Second Baptist Church where here served on the security team.
He is survived by his daughter: Crystal Jones (Ed) and his future grandchild, of Obion; and two brothers: David Roper, of Union City and Mike Duke (Sandra), of Memphis.
Funeral services will be conducted at 3:00 p.m. Friday in the chapel of Edmaiston Mosley Funeral Home.  Pastor Justin Hiens will officiate. Burial will follow in East View Cemetery with military honors.
Visitation will be held at Edmaiston Mosley Funeral Home from 1:00 p.m. until the hour of services Friday.
Pallbearers will be George Gibson, Don Townsend, Roy Poole, Jeremy Tivis, Allen Craddock and Billy Johnson.