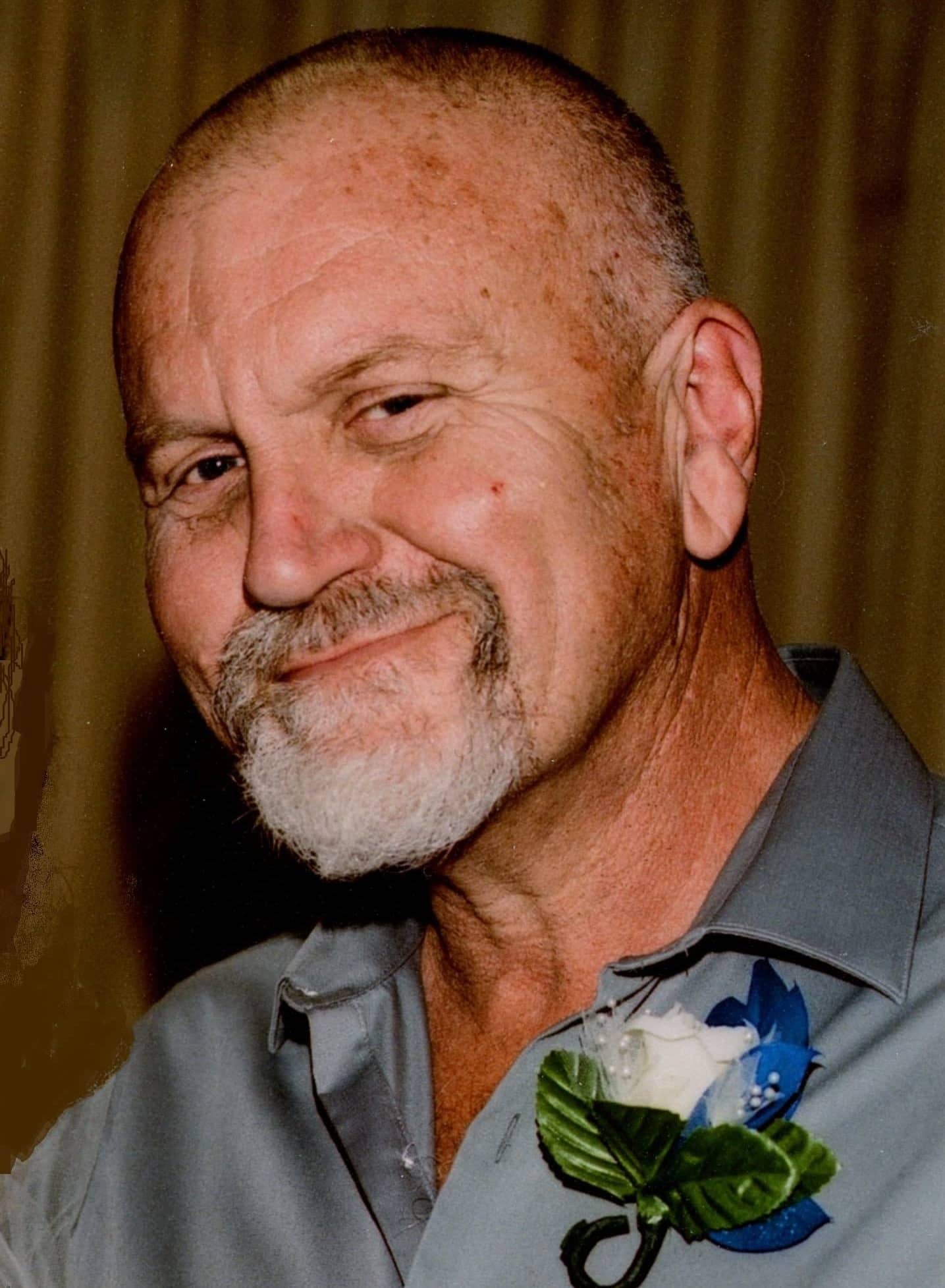 Larry "Goober" Bratton, 61, of Mansfield, Tennessee, died Monday, January 23, 2023, at his residence.
He was born Wednesday, May 3, 1961, in Chicago, Illinois, to Walter "Junior" (Sue) Bratton, Jr., Mansfield, TN and Betty Jean Lamb Bratton, who preceded him in death.
Mr. Bratton formerly worked for Mike's Muffler in Paris, Henry Farmer's Co op and several truck driving jobs. Larry was a jack of all trades who enjoyed working on cars and lawn mowers, attending family get-to-gathers and camping.
He married Carol Ann Davenport Bratton, of Mansfield, Tennessee, Saturday, December 31, 2016.
He is also survived by a daughter: Jennifer (Tom) Busbin, of Clarksville, Tennessee; four sons: Dakota (Madison Sprague) Bratton, of Mansfield, Tennessee, Austin Davenport, of Paris, Tennessee, Geoffrey (Amanda) Newport, of Williston, North Dakota, and Tracey (Haley) Newport, of Murray, Kentucky; two grandchildren; a brother: Michael (Melissa) Tucker, of Houma, Louisiana; a brother-in-law: John (Janice) Davenport, of Springville, Tennessee, a sister-in-law: Laura Counts, of Paris, Tennessee; and father and mother-in-law: James and Debra Davenport, of Big Sandy, Tennessee. Larry is also survived by numerous other family members and friends.
Funeral services will be held at 2 p.m. Friday, January 27, 2023, at McEvoy Funeral Home, with Brother John Sutton, of Henry Baptist Church, officiating.
Burial will be held at Walker Cemetery.
Visitation will be held from 4 p.m. until 8 p.m. Thursday and after 11 a.m. Friday.