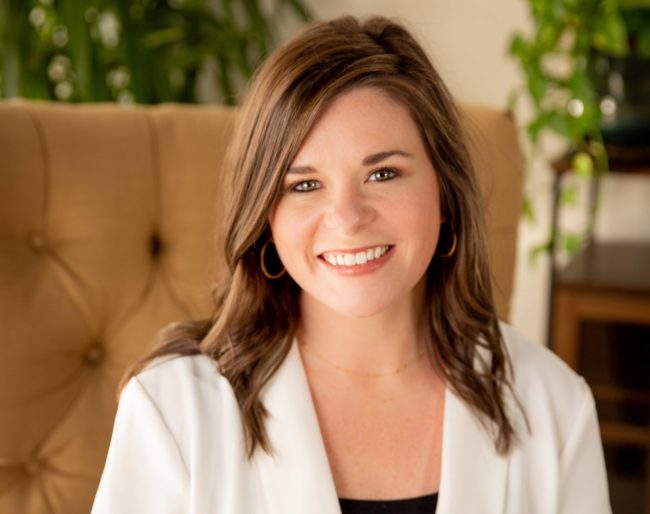 Paris, Tenn.–The Northwest Tennessee Tourism Board has hired Kasey Muench to be their new Executive Director.  This position is responsible for working throughout the nine-county region to promote and encourage tourism activities. The Board of Directors is comprised of two members from each of those counties and one member at large.
For the past three years, she has served as the Paris-Henry County Chamber of Commerce Community Relations Director.
Muench, a Paris, Tennessee native, is a 2022 Graduate of the West Star Leadership Program, a member of the Paris Bicentennial committee, the Rotary Club of Paris, and is an active volunteer throughout her community.  She has an extensive background in graphic design, as she received her Bachelor's degree from the University of Memphis in 2007 in that field.
She is married to Ryan Muench of Paris, Tennessee, a teacher and assistant football coach at Henry County High School. They have two children Aubrey (6) and Graham (5).
She will assume the position January 2nd, 2023.