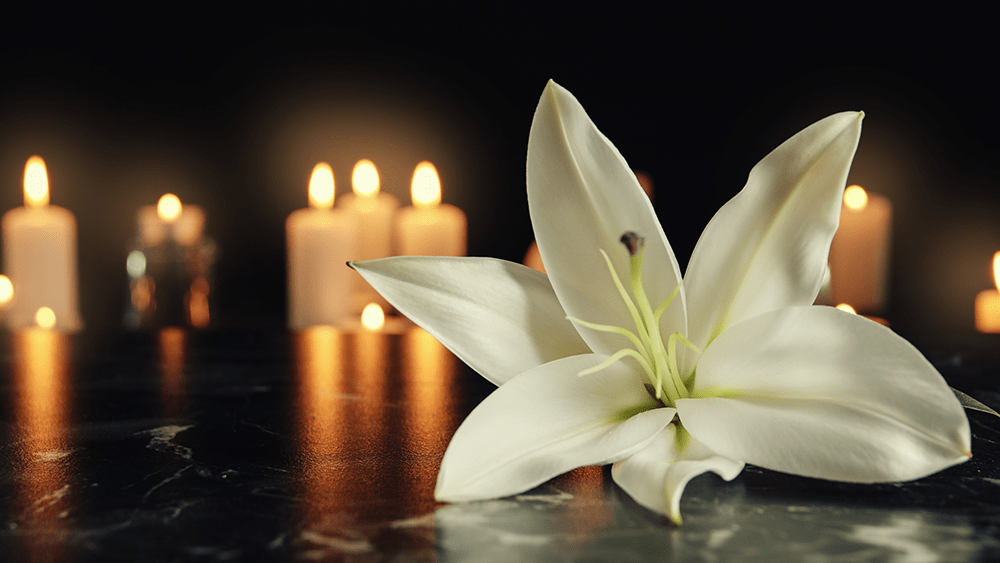 Mrs. Beulah M Ognibene, 80, died at Baptist Memorial Hospital Huntingdon, Friday, November 25, 2022.
She was born in Lexington to Esley and Ardell Middleton Keen Friday, March 13, 1942.
She was a member of First Baptist Church, a retired hairdresser and owner of the Hair Fair in McKenzie.
She was preceded in death by her husband of 45 years: George F. Ognibene, Sr., her parents, a sister: Marie Taylor and two brothers: Jim Keen and Bill Keen.
She is survived by her children: Patricia (Steve) Cothran, of Florence, Alabama, and George (Jennifer) Ognibene, Jr., of McKenzie; a sister: Martha Howell, of Lexington; five grandchildren: Chelsea (Chris) LaFever, Noah Cothran, Alexa Cothan, Macey Ognibene and Payton Ognibene.
Funeral Services will be held Tuesday, November 29, 2022, at 11:30 a.m. at Brummitt McKenzie Funeral Home. The family will receive friends Monday, November 28, 2022, 5:00 p.m. -8:00 p.m. at the funeral home and Tuesday 10:00 a.m. until service time.
Interment is at Oak Grove Cemetery, Lexington, Tennessee, and Brother Greg Barker is the officiant.
George Ognibene, Jr, Steve Cothran, Noah Cothran, Chris LaFever, Greg Barker and Kelly Spivey are pallbearers.