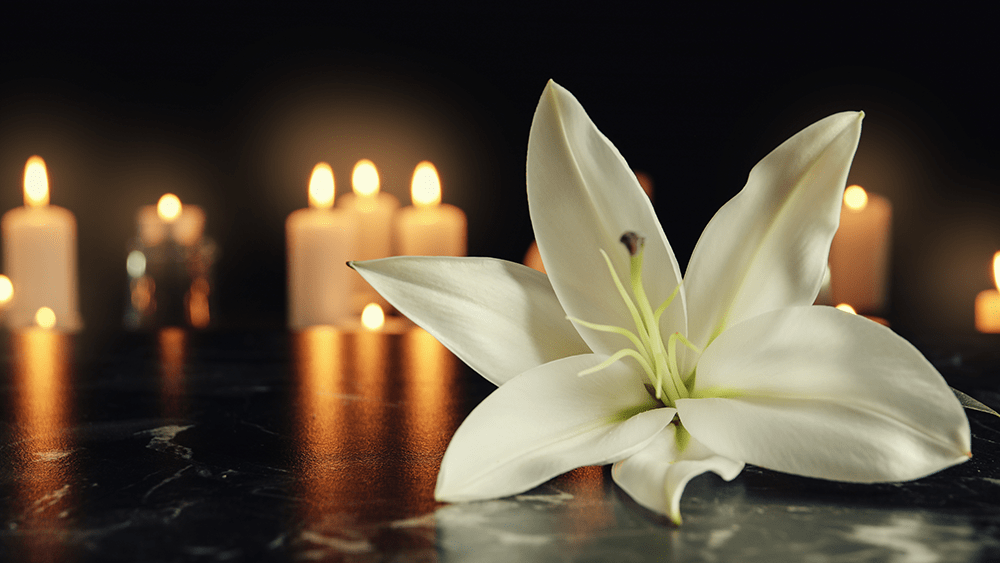 Mr. Kerry Smith, 66, of Martin, passed away at 1:30 p.m. Sunday, November 20, 2022, at his home.
Kerry was born Thursday, March 22, 1956, in Fulton, Kentucky, son of the late William Harold and Marion Louise (Lochridge) Smith. He was also preceded in death by his brother: Terry Glynn Smith.
He worked for Kohler in Union City and loved hunting, fishing and the outdoors. Kerry was a member of Cypress Creek Baptist Church.
He is survived by his daughter: Kristie Morris of Martin; his grandson: Devon Morris, of Martin; two sisters: Cynthia Stallins (Gary), of Johnson City, Illinois, and Nina Davis (Charlie), of Troy; his brother: Larry Smith (Carol), of Lenexa, Kansas, and two nephews: Tra Simmons, of Union City, and Will Simons, of Kenton.
Memorial services will be conducted 1:00 p.m. Saturday at Cypress Creek Baptist Church in Martin. Brother Harvel Baker will officiate.
Visitation will be held at the church from 12:00 p.m. until service time on Saturday.
Edmaiston Mosley Funeral Home is in charge of arrangements.