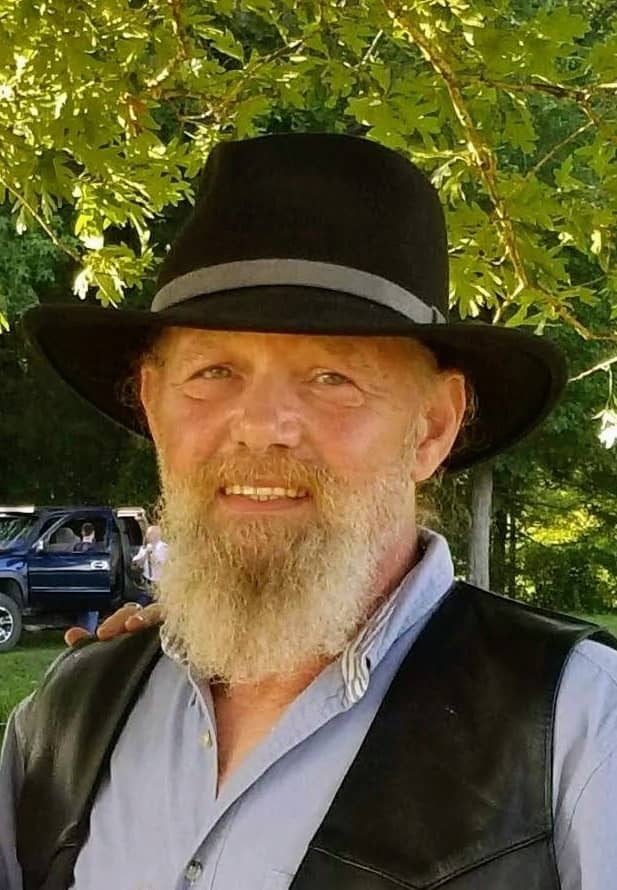 Mr. Jeffrey Alan Paschall, 61, of Paris, died Sunday, November 20, 2022, at AHC of Paris.
He was born August 19, 1961, in Murray, Kentucky, to Walter Elvis Paschall and Bille June Jones Paschall, who preceded him in death.
Jeff was a member of Manley's Chapel Methodist Church. He worked at McKenzie Valve & Machinery and also Midland Brake. He was an avid outdoorsman, and he was a CB radio enthusiast.
He leaves to cherish his memory his sons: Alan (Amanda) Paschall, of Paris, Tennessee, and Eric Paschall, of Mansfield, Tennessee; his grandchildren: Allie Paschall, Addison Paschall, Alan Charles "AJ" Paschall, Jr., and Ella Klaire Paschall; his brother: Kenneth (Jannette) Paschall, of Cookeville, Tennessee; and his nieces and nephews: Melinda (Andy) Eldridge, Kevin (Courtney) Paschall, John-Thomas (Courtney) Rose and Charlie Rose.
Funeral services will be held from 2 p.m. Wednesday, November 23, 2022, at McEvoy Funeral Home, with Ken Beal officiating. Burial will be held at Manley's Chapel Cemetery.
Visitation will be held from 11 a.m. to 2 p.m. Wednesday at the funeral home.
In lieu of flowers, please make donations to Manley's Chapel Cemetery Fund, c/o: Billy Bowden, 1155 Harvey Bowden Rd, Paris, Tennessee, 38242.