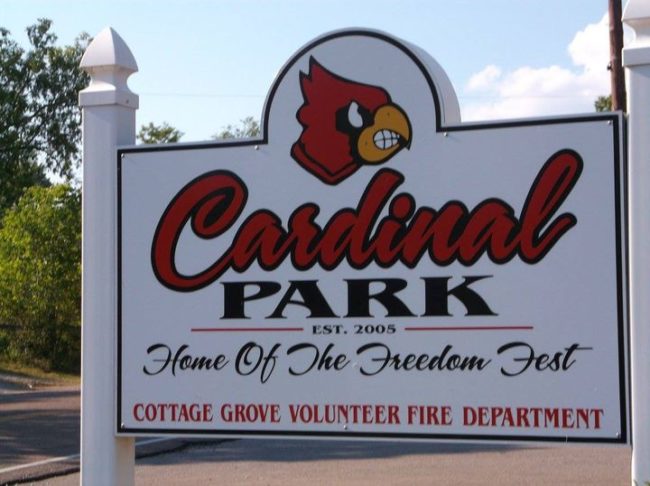 Cottage Grove, Tenn.–Plans for the Cottage Grove Fall Festival were discussed at this week's Cottage Grove Legislative Council meeting.
A tentative date has been set for Thursday, October 20, with rain date October 27. The time will be 5 to 8:30 pm. The Festival will be held at Cardinal Park. Activities will include a giant marshmallow roast, pumpkin carving contest, pie-in-the-face contest, best pie contest, largest pumpkin contest, small pumpkin decorating, chili cook off, and hay rides. Food will be available. Plans will be finalized at the next meeting.
The council approved the first reading of the Proposed 2022/2023 Budget Ordinance. Motion to approve was made by Weiher and seconded by Operia.
The roof for the city hall building has been completed.
Weiher made a motion to change the next council meeting to Monday, August 22, 2022. There has been a scheduling conflict with the current meeting date. The new meeting date, the 4th Monday of each month, will start this month. Operia seconded the motion. The vote was unanimous.
Photo by Shannon McFarlin.