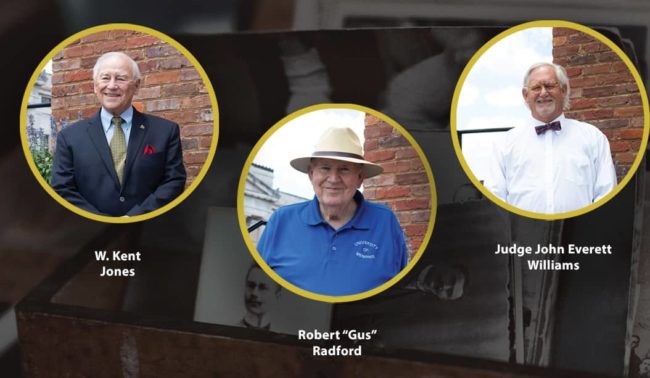 The stage is set for some great stories to be told!!
Today is the last day to grab your FREE tickets to
Stories From the Past
– available at The Dixie Carter Performing Arts & Academic Enrichment Center's box office, M-F, 10-4p! You can call them to reserve your spot at 731-986-2100.
Join us Saturday, August 6, at 2p for one of Huntingdon's great bicentennial events featuring storytellers Gus Radford, John Everett Williams + Kent Jones.
Saturday, August 6 at 2p / Doors open at 1:15p
The Dixie's Hal Holbrook Theatre