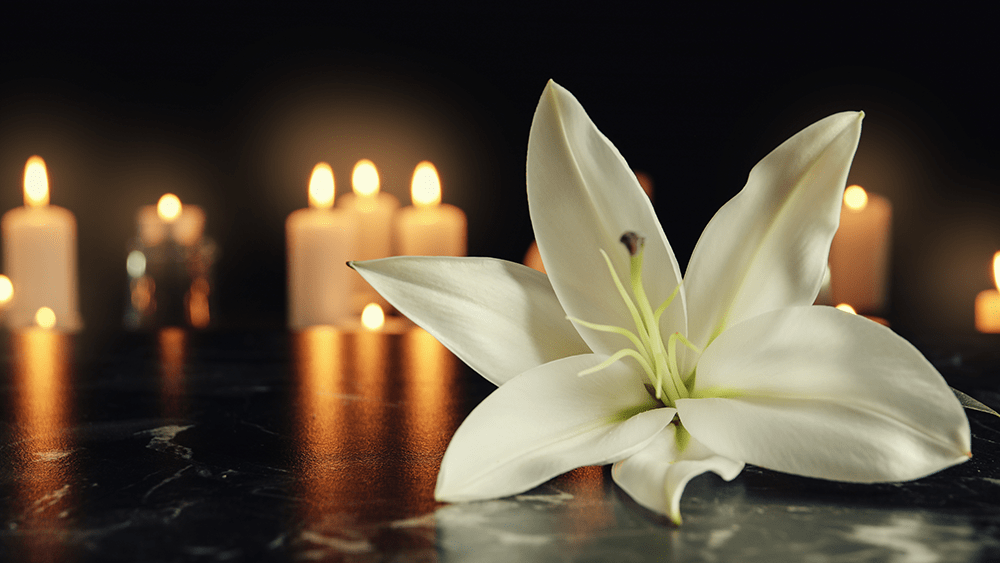 Mr. Kenneth Lema Campbell, 92, died at his house Thursday, August 4, 2022.
He was born Thursday, January 2, 1930, in McKenzie to Strawl and Martha Cleo Hogue Campbell. He was preceded in death by his parents and sisters Elizabeth Jones, Thelma Deck and Julia Sawyers.
He retired from American Airlines, was member of Union Grove Baptist Church, the National Guard, and a 70 year Mason.
He is survived by his wife of 39 years: Joyce Free Campbell, of McKenzie, two daughters: Allison Hill of McKenzie and Constance Campbell, of Jackson, a son: Craig (Christy Adkins) Atkins, of Tupelo, Mississippi, four grandchildren and six great-grandchildren.
Funeral Services and Masonic Rites for Mr. Campbell are Saturday, August 13, 2022 at 1:00 p.m. at Brummitt McKenzie Funeral Home. Interment will follow at Everett's Chapel Cemetery.
The family will receive friends on Saturday, 11:00 a.m. until service time. Brother Ronnie McClure is the officiant, Craig Atkins, Derrick Campbell, Sean Atkins, Trevor Atkins, Jimmy Sawyers, and Jay Ladd are pallbearers.