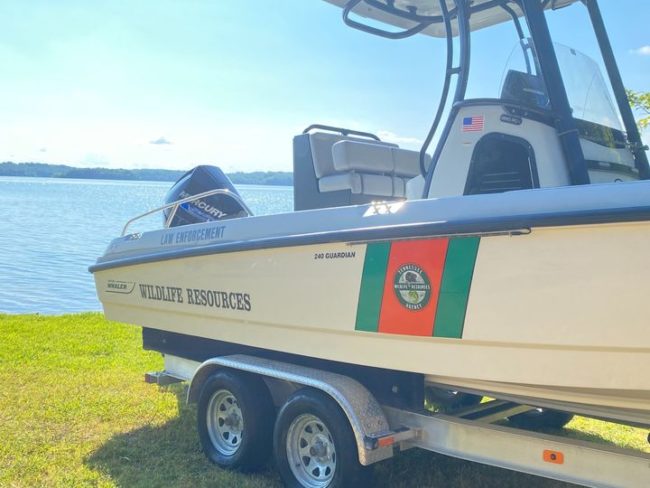 TWRA's in-person duck blind announcements will be held Saturday, August 6th.
Traditionally, TWRA made in-person drawings for the WMA duck blinds, this year, the application and draw are still online, but they will be making in-person announcements to allow duck hunters to get together, and for communities to once again participate in the announcements.
TWRA staff will be setting up at locations at 9am with the official announcements taking place at 10am. They will have a mix of wildlife, law enforcement, and outreach staff there to interact with folks. Feel free to share these events with your communities.
West TN locations are:
1. Kentucky Lake WMA at Big Sandy Ball Park
2. West Sandy WMA at Henry County Fairgrounds (Announcement will be at 9am)
3. Barkley WMA at Stewart County High School
4. Reelfoot WMA at Reelfoot Lake State Park Visitor Center
5. Tigrett WMA at Dyer County Fair Grounds
6. Gooch WMA at Obion City Park