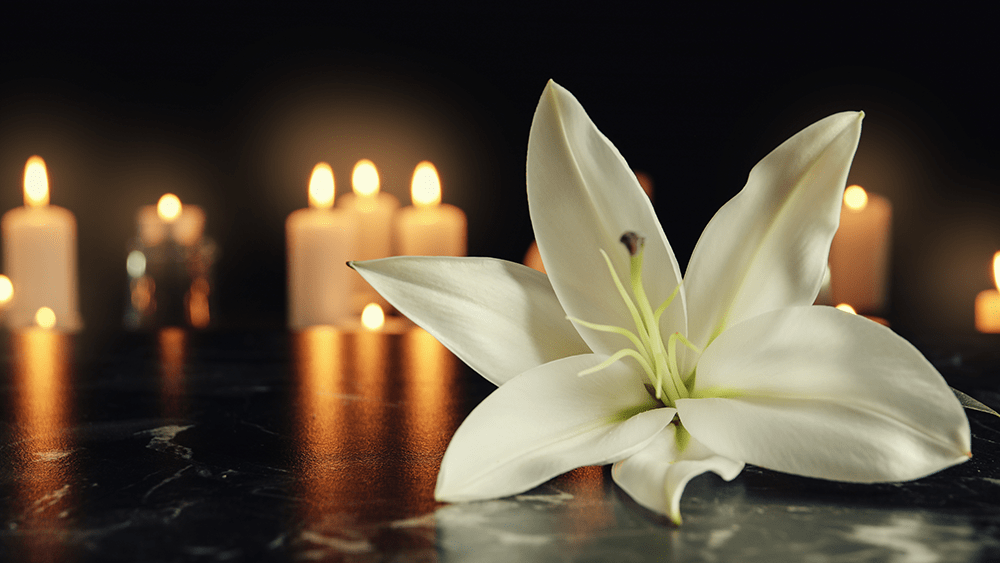 Nellie Ruth Roberts, 85, died at AHC of McKenzie Monday, July 4, 2022.
She was born in McKenzie Saturday, May 22, 1937, to William and Fannie Payne Stone. She was preceded in death by her parents, four brothers and one sister.
Ms. Roberts was a homemaker, cleaning lady, custodian for area churches and a member of Grace Baptist Church.
She is survived by her daughter: Bonnie (Eric) Teas, a son: Danny Odom, of Branson, Missouri, thirteen grandchildren and several great grandchildren.
Graveside funeral services for Ms. Roberts will be Monday, July 18, 2022, at 10:00 a.m. at Shiloh Cemetery, McKenzie. The officiant will be Brother Kenny Carr and the pallbearers will be members of  her family.