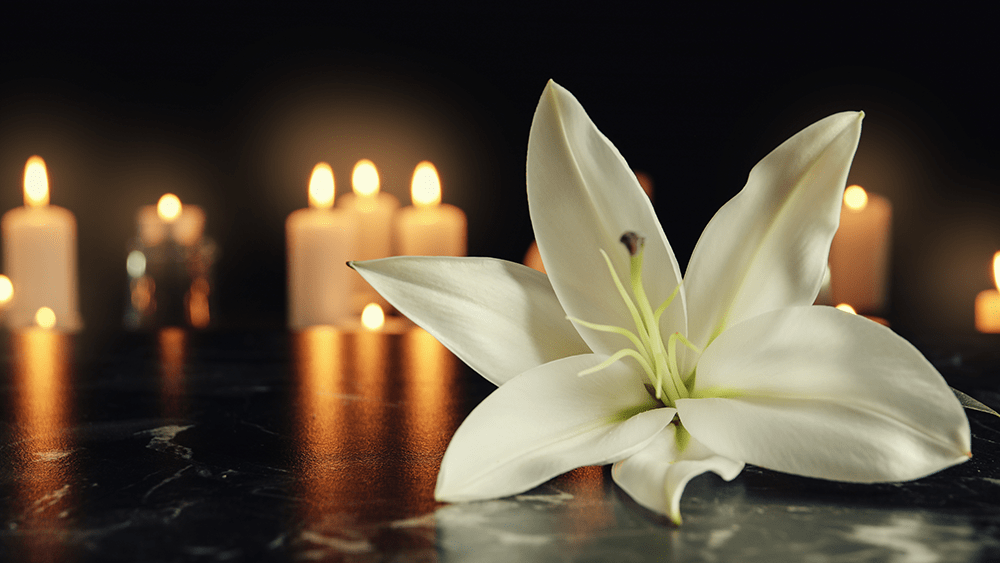 Ann Morrisette Culp, 92, of Union City, died Wednesday at Baptist Memorial Hospital.
Funeral services will be held at 11 a.m. Saturday, June 25, at White-Ranson Funeral Home.
Burial will follow in Obion County Memorial Gardens.
Visitation will be Saturday at the funeral home from 9 a.m. until 11 a.m.