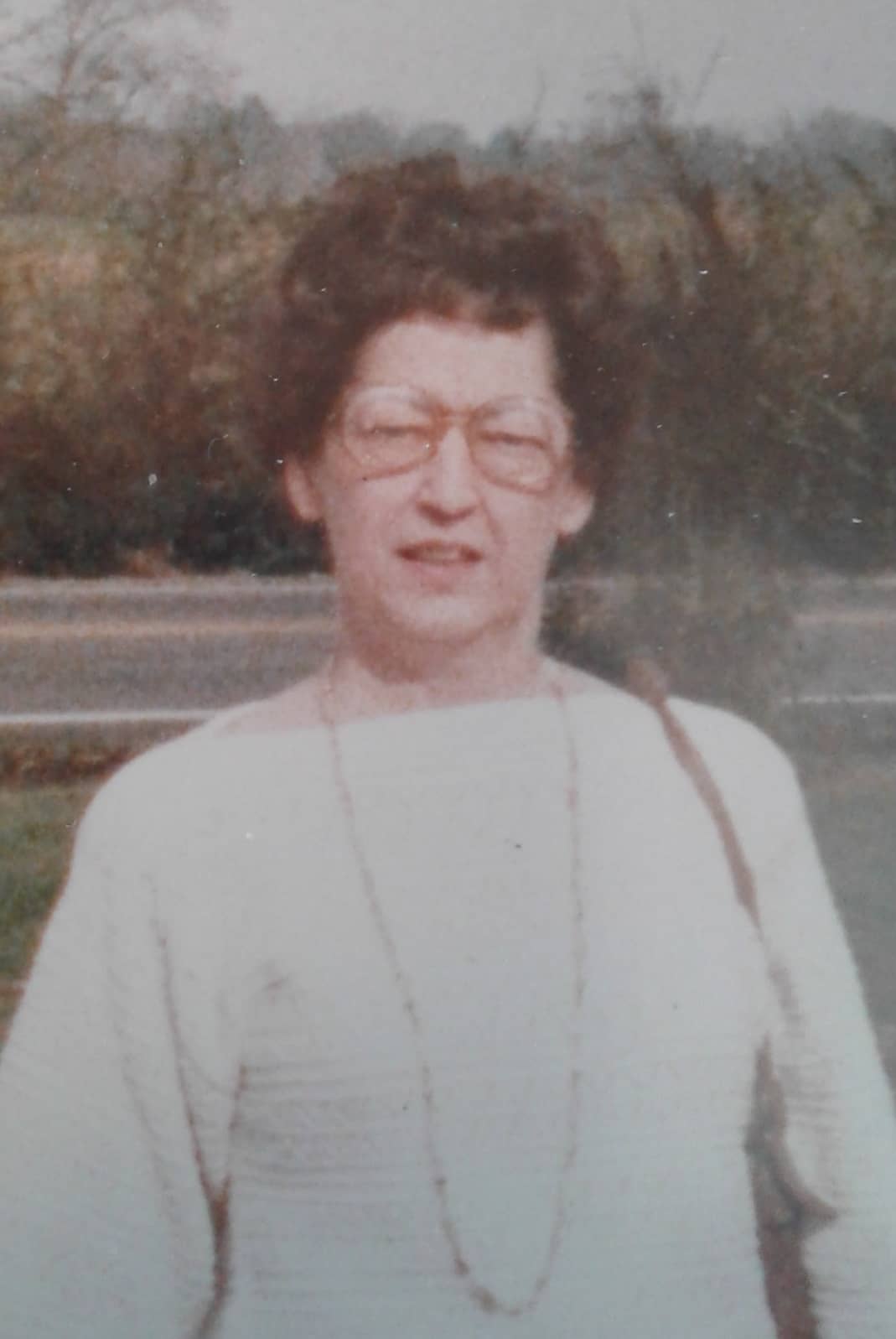 Mrs. Jean Porter, 87, of Paris, Tennessee, passed away Thursday, January 27, 2022, at Green Hills Center for Rehab & Healing in Nashville, Tennessee.
She was born Sunday, January 27, 1935, in Trezevant, Tennessee, to Clayton B. Gaddy and Agnes B. Craig Gaddy, who both preceded her in death.
Mrs. Porter married James L. Porter Saturday, November 12, 1960. He preceded Mrs. Porter in death Friday, February 18, 2000.
Her four sisters: Helen Davis, Cora Kuhn, Doris Johnson, and Polly Fly and her brother W.C. Gaddy all preceded Mrs. porter in death.
Funeral services will be held at Memorial Cemetery, where Mrs. Porter was buried. The memorial service will be held at 12 p.m. Saturday, May 21, 2022, at the cemetery. Bro. Jerry Massey will officiate.