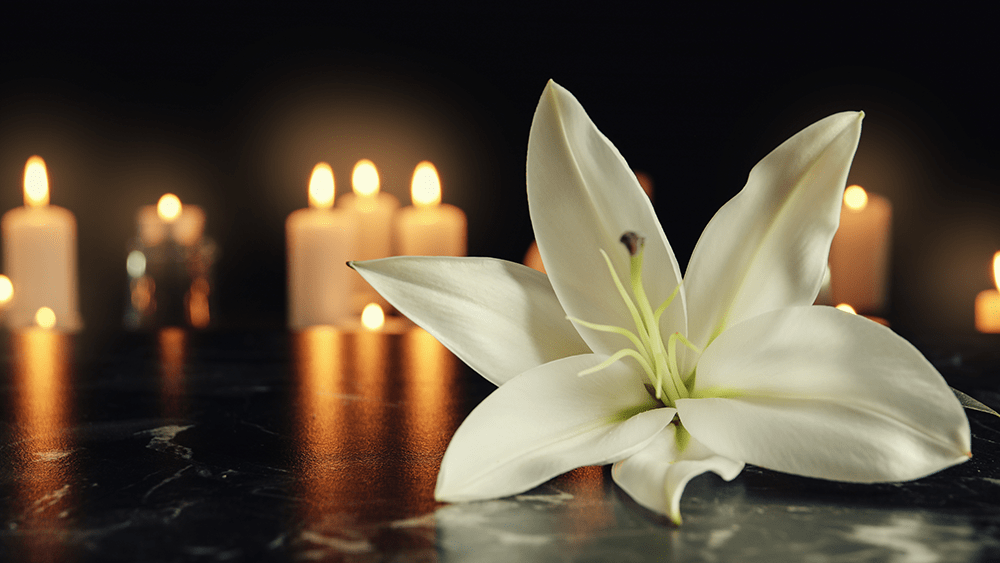 A funeral service for Charles C. McAdoo will be held Sunday, May 15, 2022, at 2:00 p.m. at Brummitt McKenzie Funeral Home. The family will receive friends Saturday, May 14, 2022, at 5 p.m. until 8 p.m. and Sunday 12:00 p.m. until service time. Interment will follow at Everett's Chapel Cemetery and Brother Alan Trull is the officiant.
Mr. McAdoo, 86 years old, died Friday, May 13, 2022, at Jackson Madison County General Hospital. He was a self-employed owner/operator truck driver and member of Blooming Grove First United Methodist Church. He was born in McKenzie on May 28, 1935 to Clarence Leroy and Susie Irene Esch McAdoo.
He is survived by his daughters Janet Jordan and Mary McAdoo, of McKenzie, and sons Robert (Pricilla) Noel, of Virginia, Andy (Lynda) McAdoo, of McKenzie, Dale (Amy) McAdoo, of Dover, and Richard (Kaycee) McAdoo, of Martin, twenty one grandchildren, eleven great-grandchildren and six great great  grandchildren.
He is preceded in death by his parents, a daughter Sue Nell McAdoo, a son Bill McAdoo, sister Ann Crocker and brother Billy W. McAdoo
Brummitt McKenzie Funeral Home is in charge of the arrangements. If you need assistance please call 731-352-4848 or visit our website at brummittmckenziefuneralhome.com