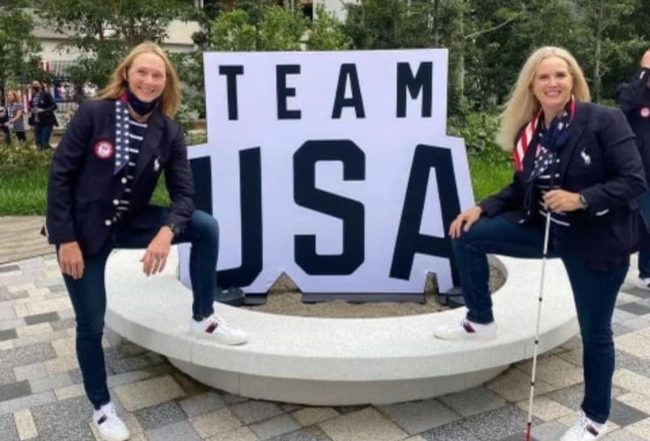 McKenzie, Tenn.–The Paralympic Team Duo Kirsten Sass and Amy Dixon will be at this week's Nights on Broadway in downtown McKenzie Thursday night.
Sass is from McKenzie and Dixon is from California and both competed in the Tokyo Paralympics this year.
Sass and Dixon will compete Saturday at the Carroll County Dixie Triathlon at 1000 Acre Lake.
At Nights on Broadway, they will briefly talk about their Olympic experience and will be available for autographs and photos.
This will be the last Nights on Broadway for the season and the band "Dialogue" will perform.