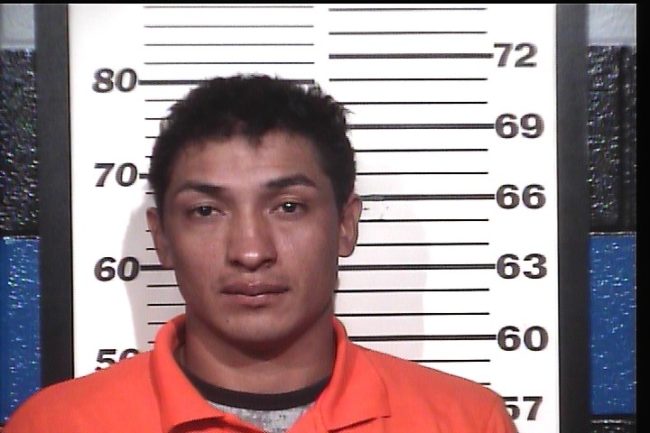 Paris, Tenn.–A carnival worker was arrested by the Paris Police at the Henry County Fairgrounds and charged with sexual battery.
Erick Fabricio, age 29, of Colonia Villa Miller in the Honduras, was arrested last week by Paris Police Lt. Jeramye Whitaker. Fabricio was employed by Belle City Amusements.
Fabricio's bond was set at $10,000 and he is set to appear in court Thursday, August 19.
Assistant Police Chief Ean Reed said when the report came in about a carnival worker possibly accosting children, Lt. Whitaker went straight to the fairgrounds that night in his plainclothes to observe him. Reed said the victim in the case is between the ages of 13 and 18.
Reed said ICE (Immigration and Customs Enforcement) will be in charge of any deportation proceedings against Fabricio.