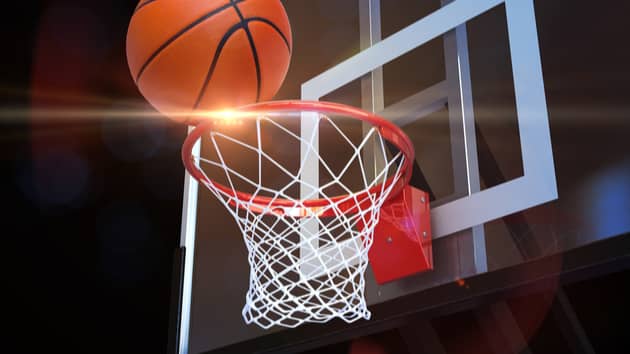 Image, Shutterstock
The McKenzie Rebels defeated the Clarksburg Rockets in a game played at McKenzie High School to advance to a semi-final matchup with the Huntingdon Mustangs tonight in Huntingdon.
Clarksburg scored the first two points of the game for their only lead of the night as the game ended with a running clock.  The winner of tonight's game will play against the winner of West Carroll and Bruceton on Thursday night for the championship of the district tourney.  Losers will play for 3rd an 4th place.
All games are being played at the higher seeded location.  The Bruceton Tigers advanced to play West Carroll with an overtime win over Big Sandy.  The McKenzie and Huntingdon game tonight will begin at 6 p.m. with air time at 5:45 p.m. on 98.9 FM.
The McKenzie Lady Rebels advanced to the championship game tomorrow night against Huntingdon with a win over the Big Sandy Lady Red Devils with a running clock to end the game.  The Championship game will be played at McKenzie.  The consolation game will be between West Carroll Lady War Eagles and Big Sandy at West Carroll High School.  Both games will start at 6:00 PM.  McKenzie's game will be broadcast beginning at 5:45 p.m. on WHDM 98.9 FM.