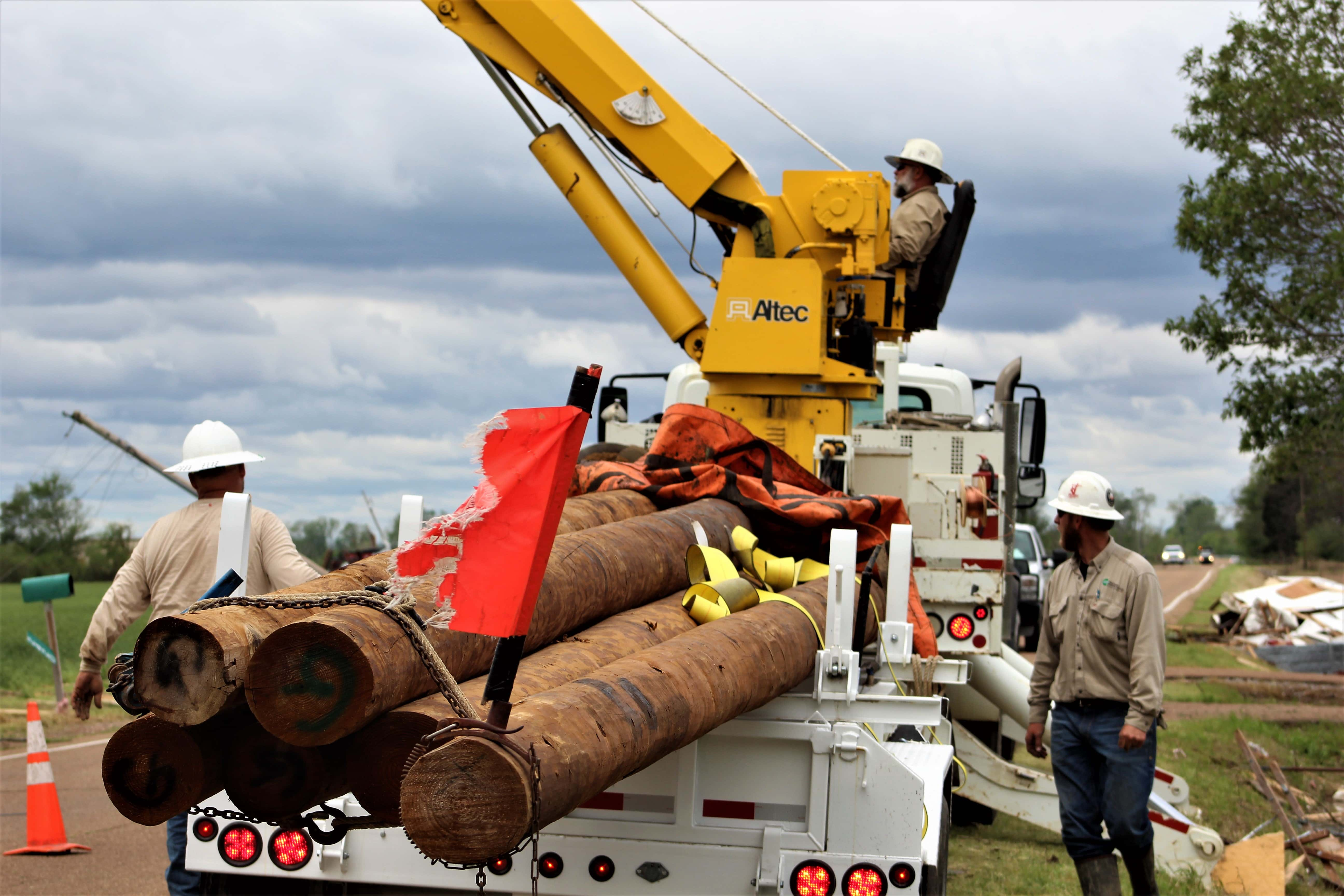 The Tennessee Valley Authority (TVA) has planned an outage for Wednesday, January 13 at 11 PM that will affect about 2,760 of Gibson Electric Membership Corporation's consumer-members served out of the Clinton, Kentucky substation.
The outage is expected to last about four hours and will affect the same group of members who lost power Thursday night when someone vandalized TVA's substation equipment.
At that time, TVA made temporary repairs; and now they are prepared to make necessary additional repairs.  While Gibson Electric would prefer for the outage to be scheduled in milder temperatures, the repairs cannot wait.  Delaying the work any longer could result in equipment failure and a much longer outage.